Victim sustains gunshot would after RCMP dog fires handgun
An RCMP dog somehow managed to trigger a handgun found as Mounties were in pursuit of 2 suspects in an armed assault at a Chestermere grocery store.
According to the Mounties, members of the RCMP dog service were attempting to find 2 males who fled from an assault in the parking lot of a Chestermere grocery store.
Unexpected shot
While in search of the suspects, a police dog found a handgun in a bushy area close to the commercial building. During the recovery by the police dog, the trigger was activated and a shot was fired from the handgun. The dog did not sustain any injury and there were no members of the public nearby.
According to RCMP Cpl. Curtis Peters, the dogs undergo a lot of training. They are used to operating with simulated gunfire. An actual gunshot does not have that much effect on them.
The RCMP is still in search of the 2 male suspects linked with the assault. According to RCMP, the witnesses intervened in the assault and the 2 men fled.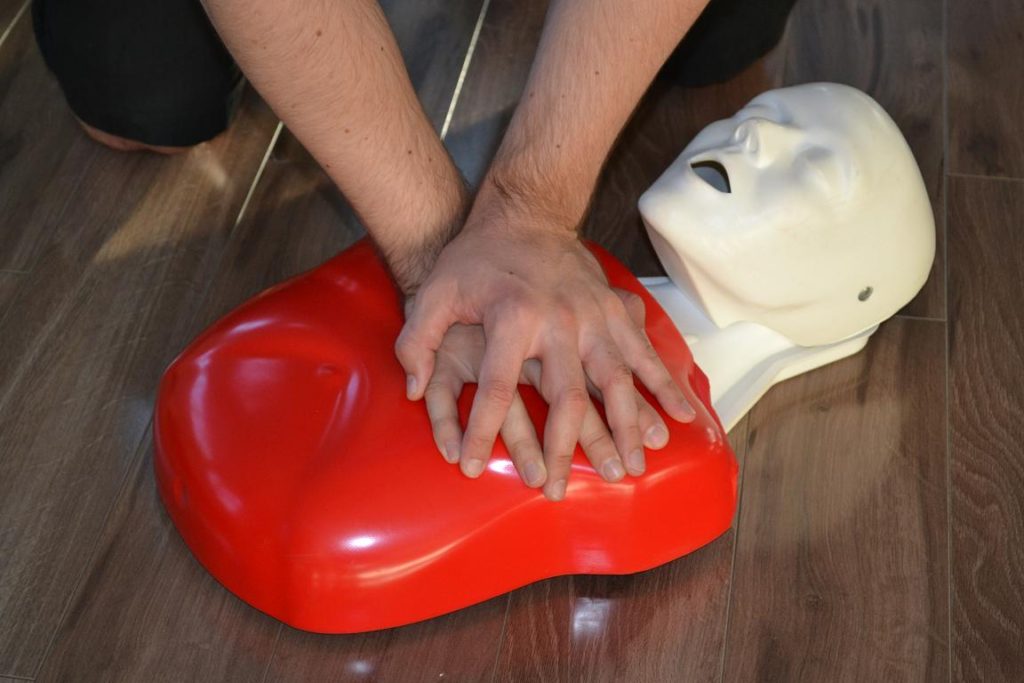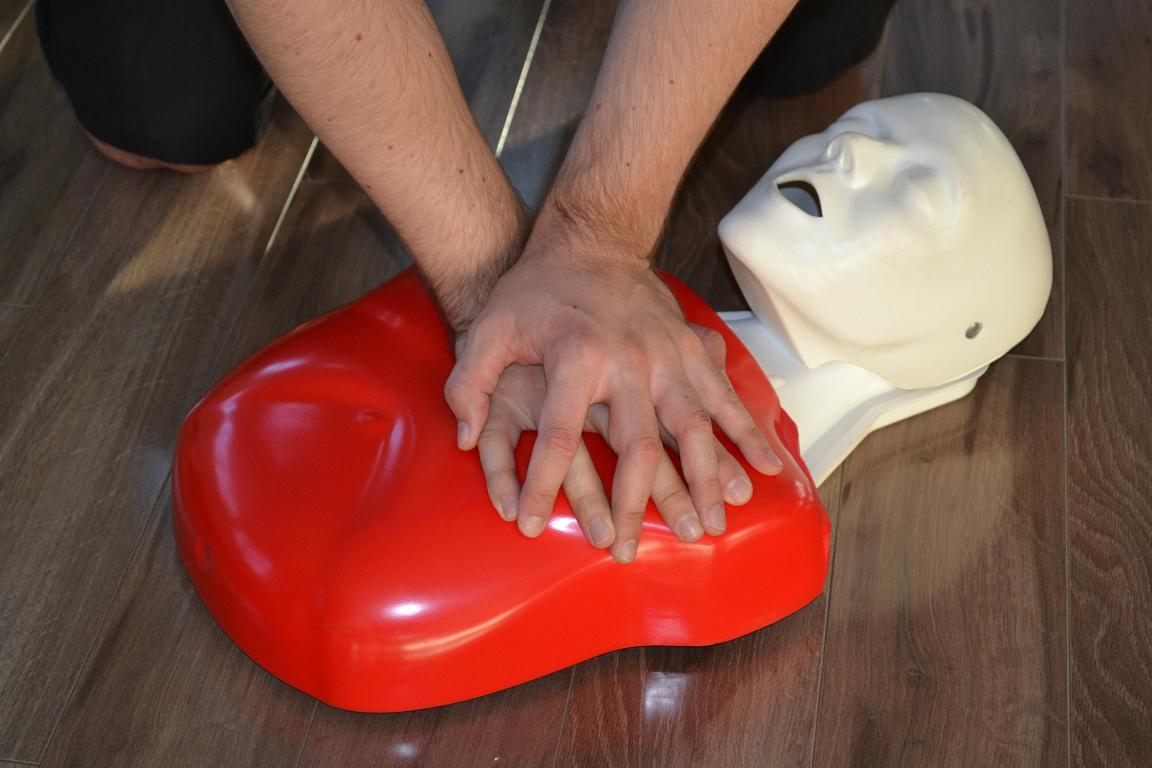 The victim sustained minor injuries and taken to a healthcare facility for emergency care before being released a short time after. Depending on the nature of events, being prepared to provide first aid care is essential. All you have to do is enroll in a first aid course to be prepared to handle emergencies.
The investigators do not suspect that the assault was random and continue to search for the 2 men.
In times of crisis especially violence involving guns, proper first aid care must be delivered. When it comes to gunshot wounds, it is vital to control the bleeding until medical care can be sought.
For more information about this story, click here.
LEARN MORE
Learn how to help by enrolling in an emergency first aid course and for more information, check out these sources:
https://en.wikipedia.org/wiki/First_aid
https://www.wikihow.com/Do-Basic-First-Aid