Bronchitis: Risk Factors and Complications
Bronchitis: Risk Factors and Complications
Bronchitis is a condition that results due to the inflammation of the bronchi that carry air to and away from the lungs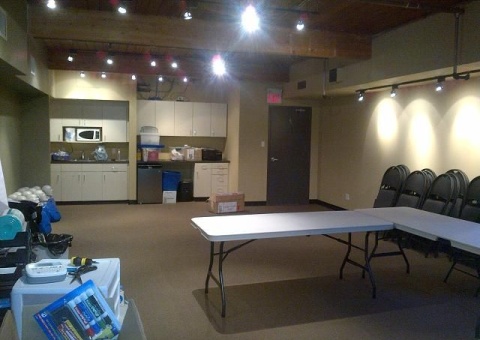 Nasal Congestion in Babies and Infants
Nasal Congestion in Babies and Infants
Nasal congestion in babies and infants is not uncommon. It simply refers to a stuffy nose.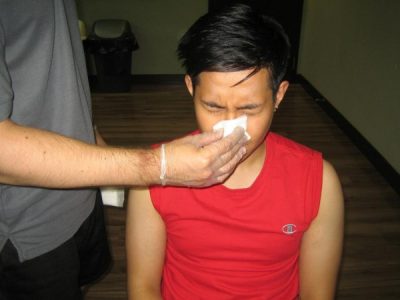 Drowning Emergencies
Drowning Emergencies
A drowning casualty usually suffocates in water because drowning causes the airways to shutdown to prevent the entrance of water.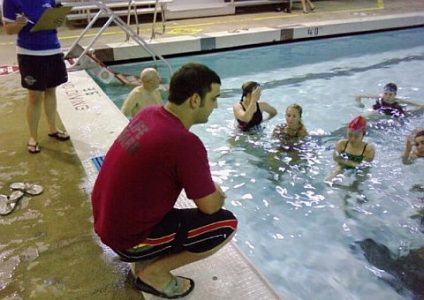 Welcome To St Mark James Training –Red Deer
St Mark James Training is a proud provider of high quality and low priced food safety, pet first aid and workplace approved first aid courses. St. Mark James Training has been providing quality programs and courses since 2009. We have focused on knowledgeable and experienced instructors and comfortable learning centres. We are experienced providers with training centres located throughout Canada. All of our workplace approved first aid and CPR courses meet strict standards and follow the latest first aid and CPR requirements. Candidates that complete a course from our workplace approved programs will receive a certificate valid for 36 months which meets the highest government and workplace standards. We also offer re-certification courses for participants that need to renew expiring awards. Candidates can also take Food Safety Certification programs at our training facilities. For more information about the available courses we offer and / or to register visit the course page of your choosing from below or from the main menu.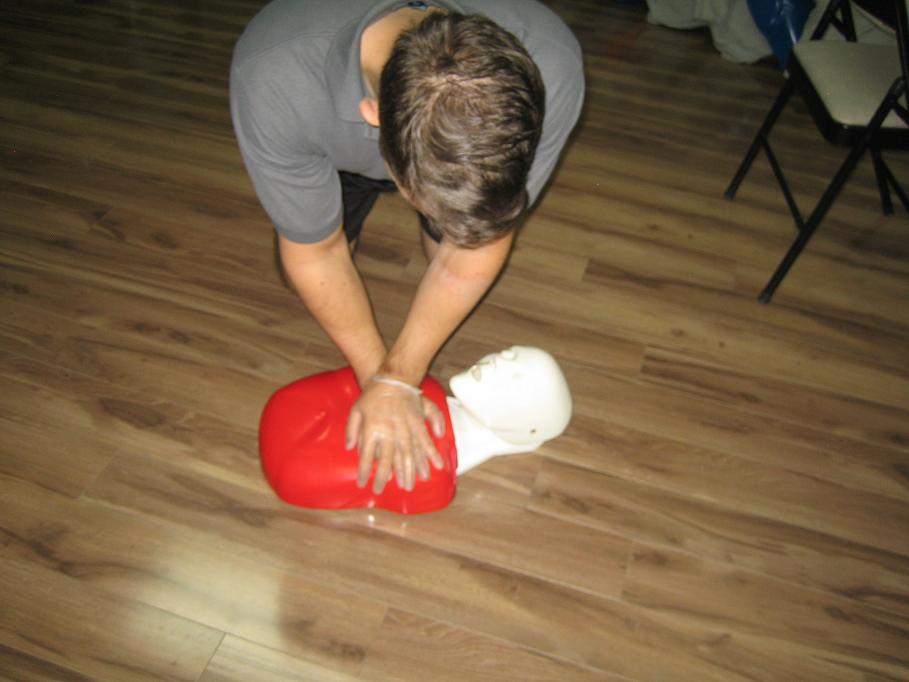 Red Deer First Aid provides a number of different CPR and AED courses. The simplest training course available through St Mark James is CPR "A".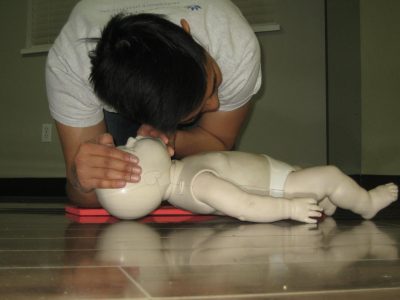 CPR level "C" courses are offered through Red Deer First Aid. CPR "C" teach individuals CPR and AED techniques for patients of all ages.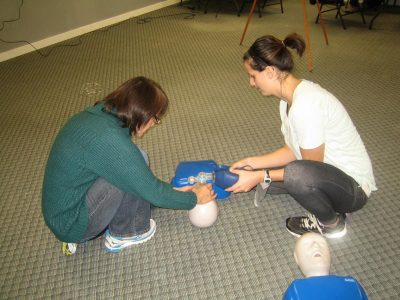 Red Deer First Aid provides a range of cardiopulmonary resuscitation "only" courses. The foremost detailed CPR course presented from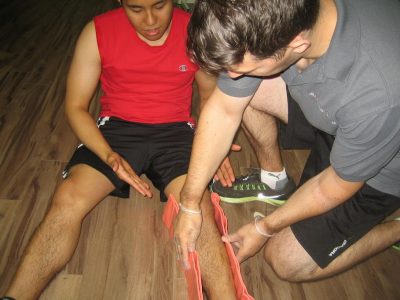 Standard First Aid and CPR
Standard first aid and CPR is arguably the most popular St Mark James available in Red Deer, Alberta. It's an extensive and comprehensive
Emergency First Aid and CPR
Workplace approved Emergency first aid and CPR is one of the most detailed single day courses provided to participants in Alberta.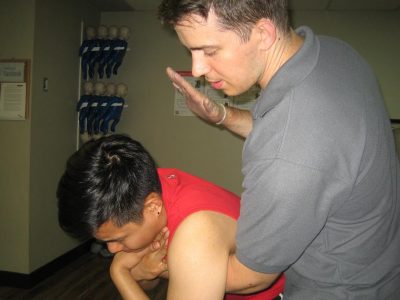 Childcare First Aid and CPR
Childcare first aid is a St Mark James training course created for people that work in daycares and child-minding departments.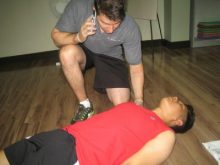 Standard First Aid Re-Certification
Red Deer First Aid provides re-cert courses for students that want to recertify old standard first aid, CPR and AED awards.
Emergency First Aid Re-Certification
This workplace approved training course is specifically designed for applicants who want to re-certify previously attained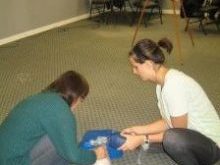 CPR HCP and AED Re-Certification
CPR level HCP and AED is regarded as the most extensive workplace approved cardiopulmonary resuscitation program available.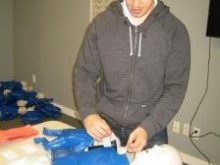 CPR C and AED Re-Certification
Workplace approved cardiopulmonary resuscitation (CPR) "C" is easily the most in-depth and preferred cardiopulmonary