Fact Checked
One of the advantages of taking Red Deer first aid classes is that it can help minimize the number of people who come to emergency departments in order to get immediate treatment. This is because these classes can teach students how to handle medical conditions which are responsible for sending thousands of Red Deer residents to emergency departments each year. Here are some of these medical conditions.
Upper Respiratory Tract Infections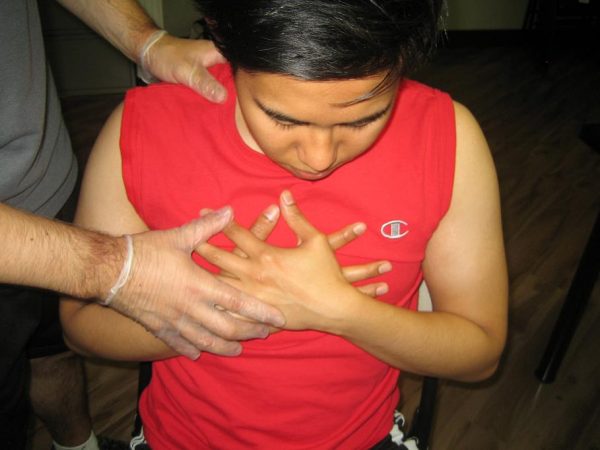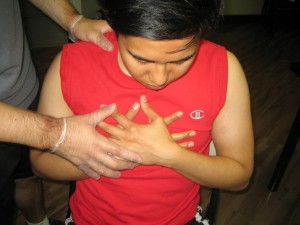 One of the main reasons why this type of disease is common is that it is highly contagious since most of it is commonly caused by a virus. Similar to other types of viral infections, it can be transmitted from one person to another through mucus and droplets. It encompasses a wide range of diseases which include sinusitis, tracheobronchitis and epiglottitis. According Alberta Primary Health Care Community Profile for Red Deer, the most common cause of emergency department visits in the area from 2001 to 2010 are upper respiratory tract infections. Even though the number of people who visit emergency departments due to this type of disease declines every year, it still remains as the most common cause of emergency department visits.
Asthma
According to the same study, asthma is the second leading cause of emergency department visits in Red Deer. One of the reasons is because it is known to affect people in any age group and it is easily triggered by environmental allergens such as cigarette smoke. Similar to upper respiratory tract infections, the number of people who are suffering from this disease is declining. However, the numbers are still relatively high especially for a city that is revered for its economic stability and growth.
Mental Disorders Caused by Substance Abuse
Despite the remarkable economic status of Red Deer, it is not immune to residents who abuse illegal substances. This is why mental disorders that are caused by substance abuse is the third leading cause of emergency visits in the area. Most of the time, people who suffer from this condition are sent to emergency rooms for self-inflicted injuries.
By taking Red Deer first aid classes, ordinary residents will learn how to prevent the transmission of upper respiratory tract infections and manage its complications which may include fever and difficulty of breathing. Considering that these infections and asthma almost have the same complications, taking first aid classes can help residents manage asthma as well. Taking Red Deer first aid classes will also teach residents how to manage patients who are suffering from mental disorders by preventing self-inflicted injuries and other complications.
https://www.youtube.com/watch?v=LUusRUsfKAA