Fact Checked
A bleeding brain is categorized as a medical emergency. This occurs if the individual sustained trauma to the head or suffered a stroke. The bleeding can arise inside the brain or on the exterior regions. Oftentimes, the blood vessels in the brain spontaneously rupture and can be life-threatening. In addition, high cholesterol and high blood pressure increases the risk for the brain to bleed.
https://www.youtube.com/watch?v=uR504UM3tA8
Close look on the indications of a bleeding brain
What are the immediate signs?
A stroke or intracerebral hemorrhage occurs if the blood vessels in the brain ruptures and leaks into the brain. The pressure within the brain become elevated and triggers immediate symptoms such as: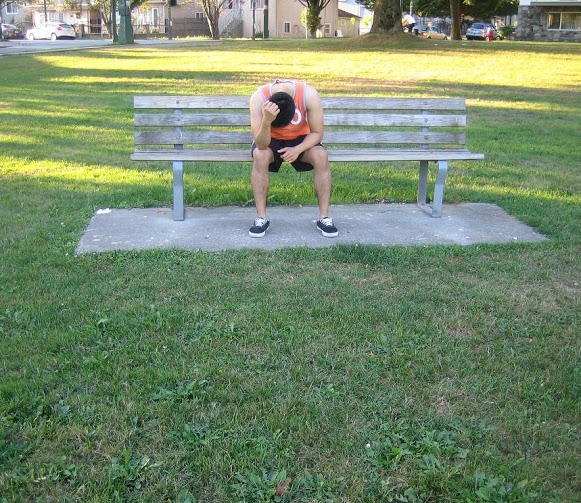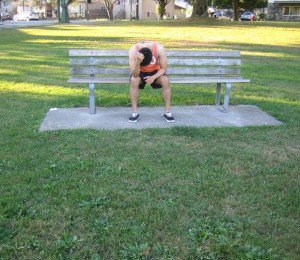 Visual issues
Difficulty speaking
Confusion
Abrupt and intense headache
Why confusion and fatigue occurs?
A bleeding brain can also be caused by a brain aneurysm. If an aneurysm ruptures, it can make the individual confused and tired. The individual is no longer oriented to person, place and time.
Fatigue arises once the energy levels dropped and might be accompanied by stupor which is a state where the individual is not aware of his/her surroundings and might go in and out of consciousness.
What are the other symptoms?
The other indications of a bleeding brain include the following:
Drooping eyelid
Unequal pupil size
Loss of control over the muscles
Loss of consciousness
Stiff neck
Irritability
Impulsiveness
Issues with temper control
More Information / Disclaimer
The information posted on this page on a bleeding brain is for learning purposes only. Learn to recognize the indications by taking a standard first aid course with Red Deer First Aid.