Fact Checked
Even though it seems unusual for pears to trigger a reaction, some who drink pear cider might end up with symptoms. This is an indication of a condition known as histamine intolerance. The symptoms of this condition are strikingly similar to an allergic reaction which can confuse a diagnosis.
It is recommended to set an appointment with a doctor or allergist to determine the exact cause of the symptoms. The other possible considerations to bear in mind include an actual food allergy or pollen-food allergy syndrome.
What is histamine intolerance?
Histamine is the chemical that naturally occurs in the soft tissues and responsible for protecting the body against infection. This chemical is one of the major chemicals that trigger the symptoms of an allergic reaction after ingesting a food or beverage or breathing in the airborne allergens.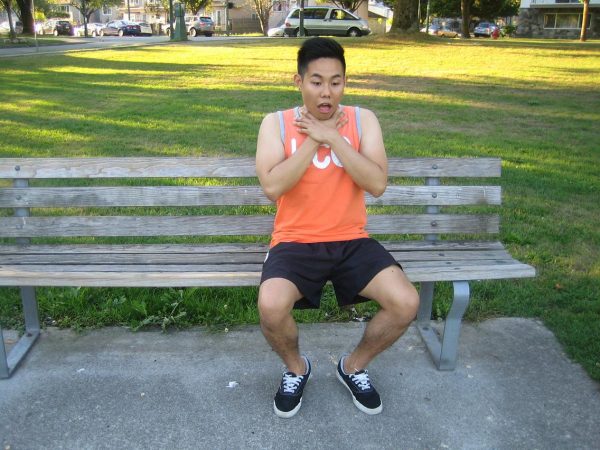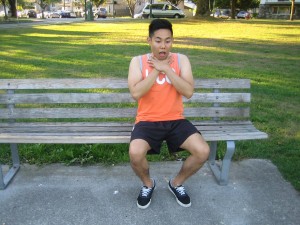 Intolerance to histamine involves failure to process the naturally present histamine in foods and beverages. Always bear in mind the pear cider include elevated amounts of histamine due to the fermentation process. If the individual is histamine intolerant, he/she can develop runny nose, throat irritation as well as skin rashes or flushed skin.
Can pear cider trigger pollen-food allergy syndrome?
A doctor must be consulted if the individual develops allergy-like symptoms in the mouth after drinking pear cider. The individual might have oral allergy syndrome.
Always bear in mind that if the individual is allergic to alder or birch pollen, the individual might develop minor to severe itchiness in the lips, tongue, throat as well as the mouth. This condition hardly ever triggers a severe reaction.
Food allergy
An actual food allergy to pear cider is determined by allergy testing. If the individual has food allergy to pears, it can trigger the release of immunoglobulin E antibodies (IgE). The antibodies protect the body against infectious organisms.
When it comes to a food allergy, the immune system erroneously reacts to the proteins in pear cider as if they are threat. This initiates a chemical reaction all over the body which leads to the production of histamine.
Allergy testing involves the extraction of a sample of blood that is analyzed in a laboratory to check if the blood creates IgE antibodies.
Other possible symptoms
If the individual develops the following symptoms such as the following, call for emergency assistance as soon as possible.
Dizziness
Fainting
Lightheadedness
Coughing
Anxiety
Confusion
Stomach pain and cramps
Diarrhea
Difficulty swallowing and breathing
Nasal congestion
Hives
Slurred speech
Drop in the blood pressure
Heart palpitations