Fact Checked
Hammertoe is a generalized term used to describe symptoms and joint alterations affecting the toes. The condition typically involves the second toe, but several toes can be involved.
Types of hammertoe
Flexible – is in the developmental phase and the involved toes can still be moved at the joint
Rigid – this is a serious form where the tendons tighten while the joints are misaligned and immovable
What causes the pain?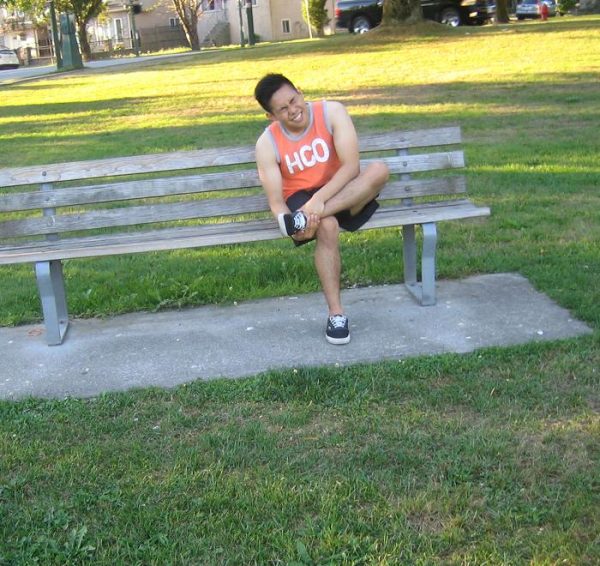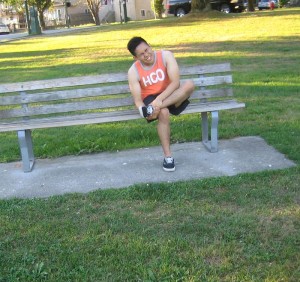 Hammertoe is brought about by an irregular muscular balance in the toes which leads to elevated pressure on the toe joints and tendons. Trauma, genetic factors, arthritis and using tight shoes can lead to the development of the condition.
Indications
Pain at the upper part of the bent toe
Corns at the top area of the joint
Swelling and reddening at the joint contracture
Pain in the ball of the foot at the base of the affected toe
Painful or limited movement of the toe joint
How is it managed?
The commonly used treatment options for hammertoe include:
Apply padding on the hammertoe to reduce the pressure and tape the toes to change the muscular imbalance
Reduce the pain or discomfort with anti-inflammatory drugs and cortisone injections
Use customized shoe inserts to control the foot function
Surgery
Surgical intervention is suggested if the individual is suffering from intense toe pain that disrupts with daily activities, if non-surgical remedies are not effective or if the individual has a significantly deformed foot.
For less severe deformities, the surgery involves removal of the bony protrusion on the toe and align the joint. Other surgical procedures include releasing a short tendon, shifting a tendon to another site and addition of a steel pin to fix the alignment of the toe.
Always bear in mind that surgery for hammertoe is aimed on relieving the pain and allow the individual to continue with regular activity using normal shoes. Even though surgery helps the foot appear more normal, the appearance is not the main objective.