Fact Checked
Eczema herpeticum is described as a blistery rash that causes discomfort. It is usually triggered by an infection with one of the herpes viruses, usually the herpes virus type 1. This type of herpes virus is responsible for causing cold sores. Remember that the rash can spread rapidly all over the body.
https://www.youtube.com/watch?v=jY4ojJeaKaw
The virus is usually acquired from an individual with a cold sore. It can take 5-12 days after exposure with an infected individual for the rash to develop.
Who are at risk?
Eczema herpeticum can develop at any age. Nevertheless, it is common among young children especially those who have atopic eczema. The condition can result to breaks in the skin that allows the virus to enter. Remember that this can also occur among those who have other breaks in the skin such as burns.
What are the indications?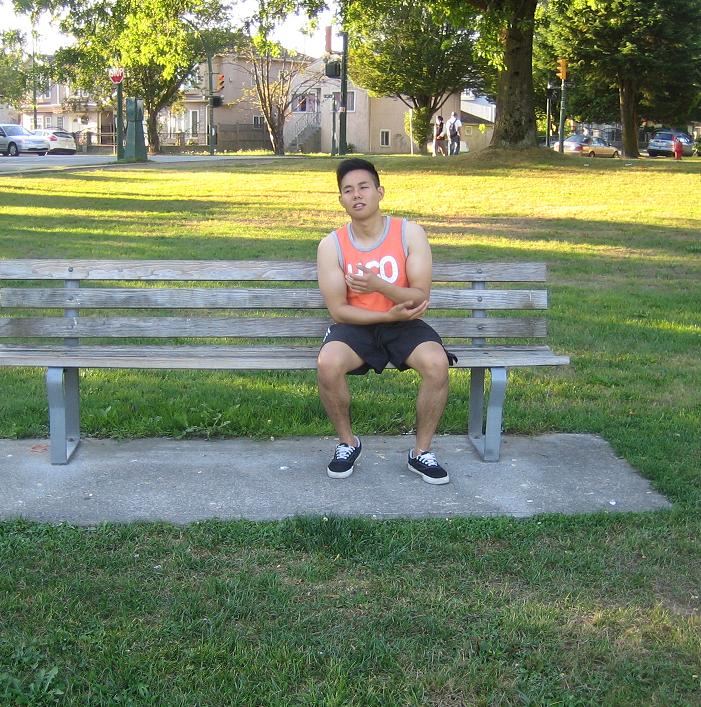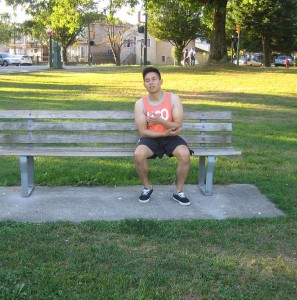 An adult or child with eczema herpeticum develops a skin rash that looks like a blister. It can develop on any part of the body but common on the neck or face. These usually occur in areas where there has been a skin condition. These spots can become sore and even itchy. After some time, they spread to other areas.
The blisters have the same size and filled with fluid that can be clear or yellowish that can ooze, bleed or weep. After some time, they crust over. If an individual develops this skin condition, the individual feels sick and becomes feverish. The lymph nodes become enlarged especially in the armpits, neck or groin which is a response to the infection.
Management
An antiviral medication such as acyclovir is effective in managing eczema herpeticum which is given in liquid or tablet form. For those who are too sick to take the drug in tablet or liquid form, it can be administered intravenously.
Oftentimes, an antibiotic might be required as well. The damage to the skin makes the individual more likely to become infected by bacteria that is normally harmless on the skin which is called a secondary bacterial infection.