Fact Checked
The bone spurs or osteophytes are smooth bony growths of bone that form on the edges of the joints due to the natural aging process or osteoarthritis. The bone spurs are quite common in the lumbar or cervical spine.
The bone spurs are not painful but can rub against the nearby structures and trigger pain, loss of range of motion, inflammation, tingling and numbness. Once the bone spurs become severe in the cervical spine, the swallowing ability of the individual can be affected. Always bear in mind that there is no specific cure for a bone spur, but the treatment measures are focused on minimizing the symptoms and pressure.
Cold therapy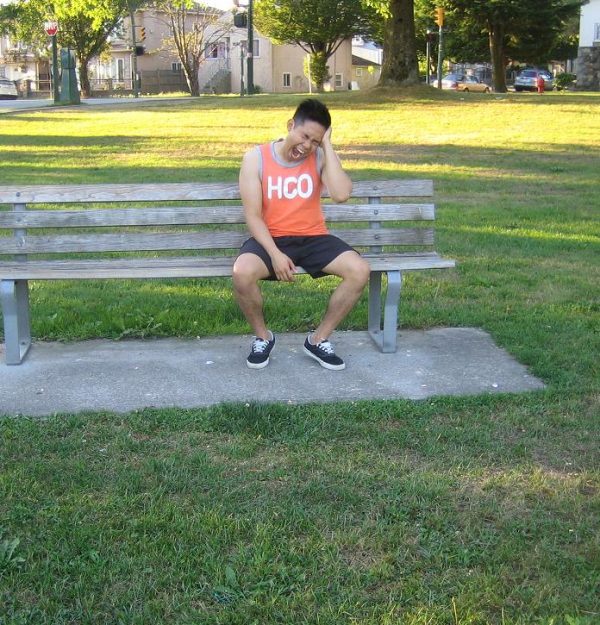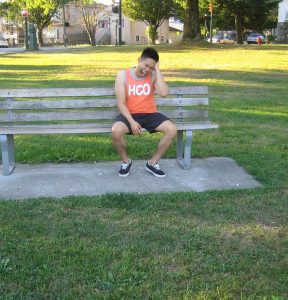 Once a bone spur rubs on the soft tissues or adjacent nerves, it can trigger inflammation. In most circumstances, the pain this is perceived by the individual is a result of the inflammation.
An ice pack is considered as the ideal initial treatment for the inflammation since it triggers constriction of the blood vessels. Applying the ice pack can also minimize the sensation of pain directly. Make sure that you will cover or wrap the ice pack with a cloth or towel and apply over the affected area for 20 minutes every 2 hours.
Medications
Over-the-counter medications might be useful in momentarily relieving the pain. Most doctors usually recommend non-steroidal anti-inflammatory drugs (NSAIDs) such as aspirin, naproxen or ibuprofen since both have anti-inflammatory and pain-relieving properties.
Using NSAIDs must only be temporary since they are known to cause ulcers due to the irritation of the stomach lining due to regular use of NSAIDs.
Regular exercise and stretching
The bone spurs are considered as a form of degeneration of the joint surfaces and can often be due to long-term stress on the joint. Once there is muscle imbalance due to tight, short or weakened muscles, the underlying joint will no longer function properly and substantial strain is placed on the joint.
Mild and consistent stretching can lengthen and relax the muscles that are too short and tight. There are also suitable exercises that can also strengthen the muscles that have weakened and allow the joint to properly function.
Immobilization
If the individual experiences pain and inflammation due to the bone spurs, it is recommended to utilize a soft cervical collar for a short period of time to help minimize movement at the affected levels.
Using a collar is highly beneficial during acute exacerbation. If the individual wears the collar for an extended period, it can actually worsen the condition by allowing muscle atrophy to develop.