Fact Checked
Dryness, pain, itchiness and redness that are present with skin inflammation necessitate immediate care. The skin inflammation linked with sunburn and allergic reactions to plants which is commonly known as contact dermatitis can be managed at home for a few days or weeks.
Long-lasting skin inflammation that periodically flares up responds well to home remedies along with a prescription regimen. If the individual has an undiagnosed skin condition, a dermatologist should be consulted first before using home remedies.
Cool compress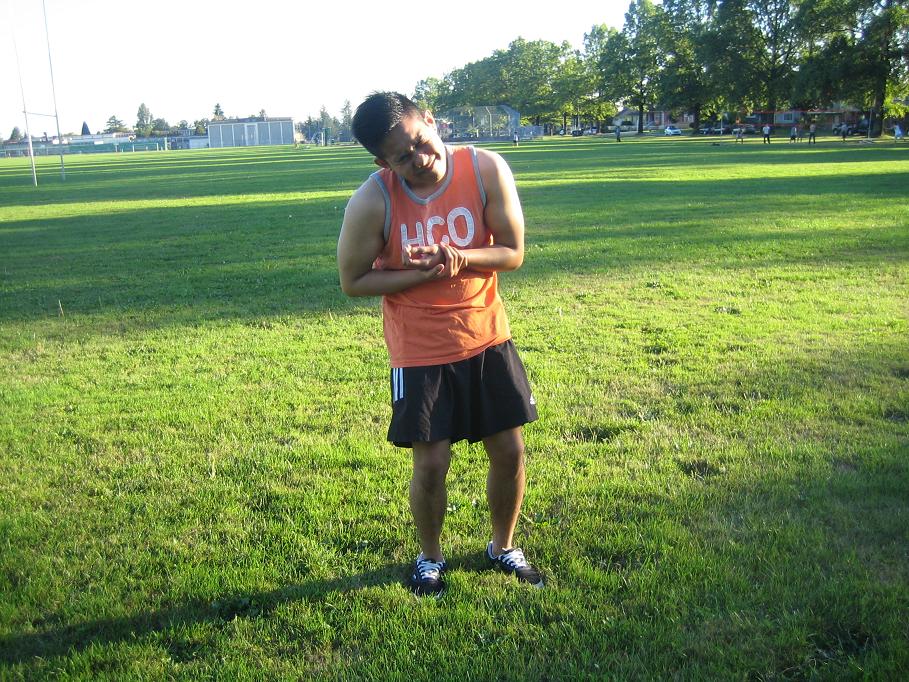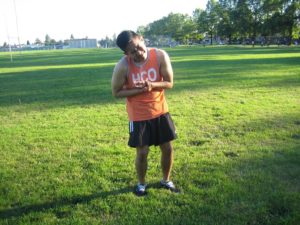 A cool compress can relieve the symptoms by reducing the skin inflammation briefly. Lessen the itchiness and burning from eczema, sunburn or contact dermatitis by applying a cool gel pack or towel immersed in cool water. Do not apply a moist compress on peeling or damaged skin though due to the risk for infection.
Active ingredient creams
The over-the-counter topical creams can provide better relief from the itchiness and pain. Calamine lotion is ideally used for contact dermatitis while hydrocortisone cream in 1% is suggested for sore or itchy rashes as well as sunburn.
Bath remedies
Alleviate the discomfort caused by sunburn by taking a cool bath or shower. The itchiness triggered by the skin inflammation can be treated by soaking in a colloidal oatmeal bath.
It is recommended to use lukewarm or cool water and avoid soaking if the skin is damaged or dry. Dry off by gently patting a towel to avoid irritating the sensitive skin further.
Body and facial cleansers
Some antiseptic, deodorant, antibacterial and strongly scented soaps can damage sensitive skin and worsen the burning, stinging and itchiness. It is recommended to use a mild, moisturizing cleanser that is specifically formulated for sensitive skin. A dermatologist should be consulted if the individual has a chronic condition such as rosacea or atopic dermatitis that might react to some of the ingredients in the cleanser being used.
Moisturizer
Daily cleansing and moisturizing are essential home remedies for healing the flare-ups of skin inflammation due to chronic eczema. Moisturizers work by creating a barrier that is needed by the damaged skin. The itchiness and dryness can be relieved by applying an unscented moisturizing lotion or ointment right after cleansing and regularly throughout the day.
Sun protection
Skin that is already inflamed is prone to sunburn. Once the skin has been burned, it is important to stay indoors right after. In case the skin is flaring due to psoriasis or rosacea or if using sun-sensitive prescription treatments, use sunscreen and protective clothing. Wear a sunscreen with an SPF of at least 30 for the ideal protection.