Fact Checked
There are various medications for gout that aims to reduce the pain and inflammation of the attacks. Other medications are used on a long-term basis to prevent future flare-ups of the condition.
The pain triggered by a gout attack can be alleviated with a non-steroidal anti-inflammatory drug (NSAID) which is a type of pain medication. These medications work by reducing the inflammation and related pain. It is ideally taken on a regular basis during the attack and for up to 48 hours after it has subsided.
Colchicine is used as an alternative treatment for the inflammation among those who could not use NSAIDs such as those with kidney issues, stomach ulcers or using other medications.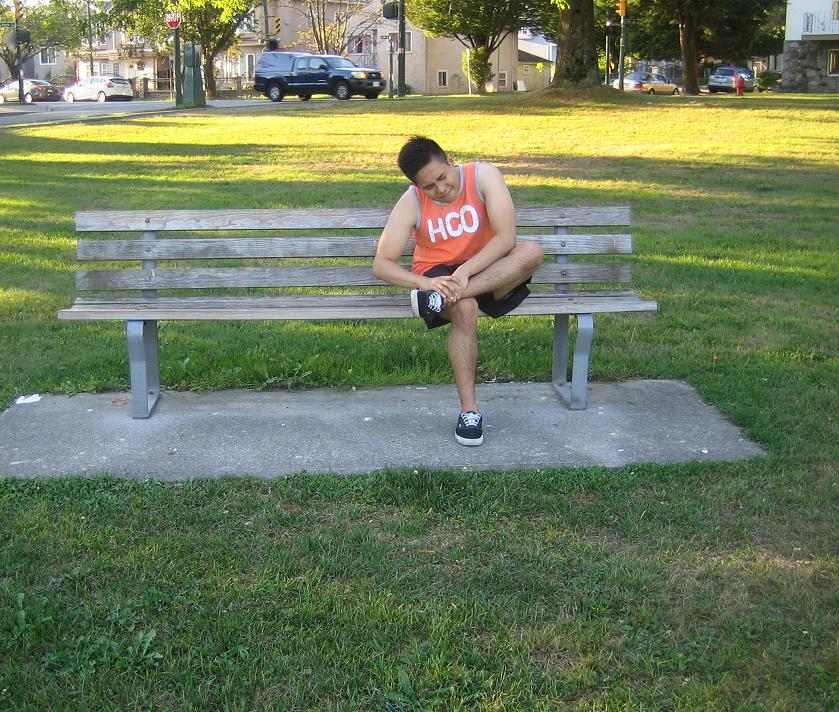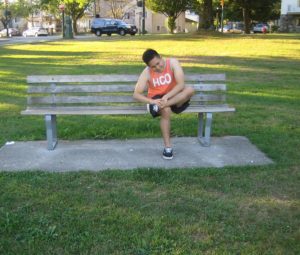 Other medications used to treat gout
Etoricoxib specifically Arcoxia
Naproxen
Ketoprofen
Indomethacin
Diclofenac
Prevention of flare-ups
If an individual experiences recurrent gout attacks, the doctor might prescribe medications such as allopurinol, sulfinpyrazone or febuxostat to be taken regularly to prevent the attacks.
These medications work by reducing the uric acid level in the blood to prevent it from precipitating out and resulting to the formation of crystals in the joints.
Close look on preventive management
This long-term treatment is usually started 1-2 weeks after a gout attack has resolved. It is vital that the individual continues to use the medications regularly since they take a few months to reduce the uric acid level in the blood adequately to prevent future attacks. An individual with gout has to use them on a long-term basis to control the uric acid level in the body.
During the initial period of using these medications, the individual should expect episodes of gout attacks. Remember that as the uric acid level in the blood drops, the crystals in the joint cartilage shrink in size, thus allowing them to move into the joint itself.
Understandably, this results to pain that can be reduced using NSAIDs or colchicine similar to treating an attack. Nevertheless, it does not mean that the preventive medications are not taking effect though. The individual should continue to use them during these attacks so that the crystals continue to grow smaller in size until they are fully dissolved.