Fact Checked
It is important to note that injuries linked to overexertion contributed to millions of hospital visits on a yearly basis. Most of these injuries can be prevented. Remember not to push the body beyond its limit to prevent injuries from occurring. It is best that you are prepared to handle any injuries due to overexertion. All you have to do is to enroll in a class on first aid today.
Physical overexertion
Physical overexertion typically occurs among millions of individuals all over the world. These types of injuries normally occur due to repetitive movements such as lifting heavy objects, typing or working in an awkward position.  In most cases, the pain is often acute and subsides after medical care was given and preventive measures were observed. Nevertheless, if overexertion is constant, the acute pain can become chronic that can lead to issues such as osteoarthritis and carpal tunnel syndrome.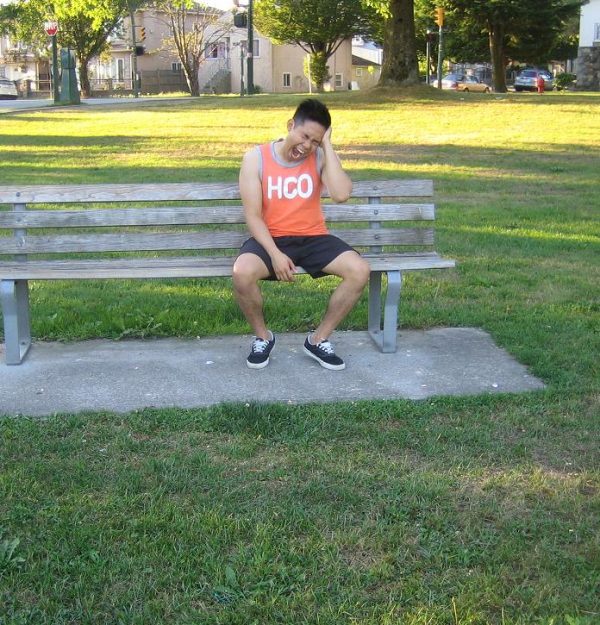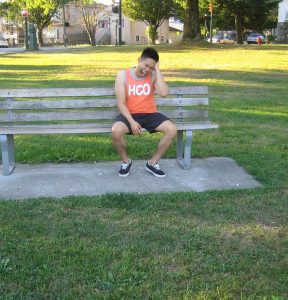 Physical overexertion is not just a workplace risk though. The common causes of overexertion injuries among adults and children include the following:
Sports
Exercise
Falling or tripping
Motion control video games
The measures that can help avoid physical exertion include the following:
Observing good posture
Lifting lighter loads
Use of ergonomic workspaces
Strength training and stretching
Reducing the distance stretched to lift a heavy object
Taking frequent breaks from repetitive activities
Being aware of the body's limits
Fatigue
There are various causes of fatigue. One is pushing the body and mind too hard for an extended period and not getting enough sleep. Remember that sleep is essential to health since it allows the body and mind to heal and recharge.  The following consequences can occur due to lack of sleep:
Irrationality
Irritability
Dizziness
Rapid or irregular heartbeat
Elevated blood pressure
Irregular breathing
Increased napping
Diminished cognitive function
Dehydration and hypoglycemia
Those who have busy schedules seem to forget to eat or drink enough water. This is bad for the health since this can contribute to overexertion. On the other hand, these can be easily avoided. Remember that if these are not properly managed, it can lead to serious health issues.
What is hypoglycemia?
Not eating enough can lead to hypoglycemia or low blood sugar. This tends to differ among children and adults that can range from mild to severe. The individual can experience the following symptoms:
Headache
Confusion
Rapid or irregular heartbeat
Hunger pangs
Irritability
Nervousness
Dizziness
Fainting
Labored breathing
Sluggishness or tiredness
What is dehydration?
Always bear in mind that thirst is an initial indication of dehydration. This occurs once the amount of water loss from the body is higher than the fluids taken in. The signs of dehydration can range from mild to severe and includes the following:
Dry mouth
Thirst
Cracked lips
Reduced or absence of sweat or tears
Concentrated or dark-colored urine
Tiredness
Joint pain
Nausea and vomiting
Diarrhea
Even though overexertion is one of the causes of dehydration among children, there are certain diseases and types of infections that can also lead to severe water loss. Remember that dehydration in children is considered as a severe medical issue that requires assessment by a doctor so that proper treatment can be started.