Fact Checked
For those who are working out in the gym, pushing a heavy weight can lead to a popping sound in the shoulder. Even playing a game of tennis can cause a sharp pain in the shoulder area. All of these are indications of a rotator cuff injury which involves a strain, tear or inflammation in one or more of the rotator cuff muscles or tendons.
What are the causes of rotator cuff injury?
There are two main causes of shoulder injuries – degeneration or general wear and tear as well as excessive force of strain. It is important to note that the shoulder is a tendinous area that receives minimal blood supply. The tendons of the rotator cuff muscles only obtain minimal nutrients and oxygen, thus putting them at risk for degeneration due to the aging process. This is the reason why shoulder problems among the elderly are common. The lack of blood supply is also one reason why shoulder injuries take a longer time to fully heal.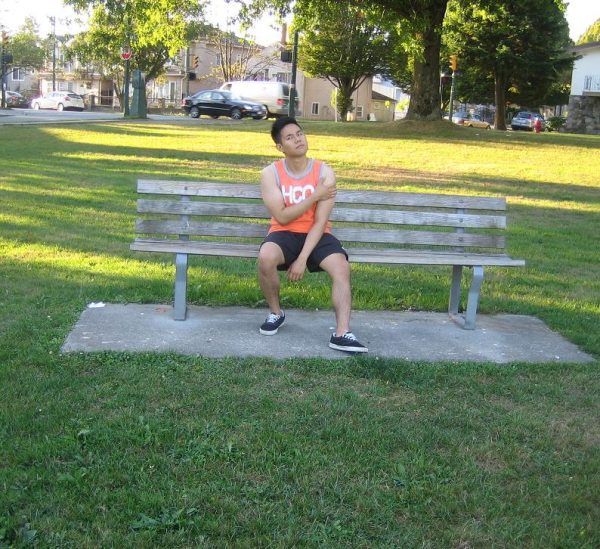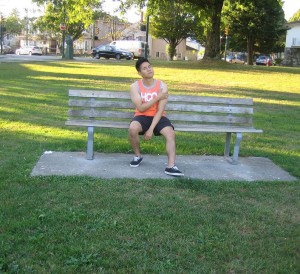 Another cause of shoulder injuries is excessive force or strain on the tendons of the shoulder muscles. This typically occurs when the individual attempts to lift an object that is too heavy or when force is applied to the arm while it is in an awkward or unusual position.
What are the symptoms?
There are two common symptoms of shoulder injury – pain and weakness. It is important to note that pain is not always felt when the injury was sustained, nevertheless most who feel pain described it as vague that can be difficult to pinpoint.
Weakness is considered as the reliable symptom of a shoulder injury. The usual complaints include inability to raise the arm above the head or extend the arm directly to the side or in front. In most circumstances, the larger the tear or damage to the tendons, the harder it is to move the arm and injured area.
Treatment
As long as rotator cuff injury is managed early, the better. The initial 48-72 hours are vital to a full and fast recovery. The RICE method is the recommended treatment option. After the initial injury has been treated with the RICE method, the next phase of treatment should be started which involves heat. Remember that heat is highly effective in increasing the flow of blood to a particular area. You can utilize a heat lamp to increase the blood flow.
Massage is also an ideal way to increase the flow of blood to the damaged area. Another benefit is reducing the amount of scar tissue. Lastly, the individual should take a break but not to the point that he/she will no longer engage in any activity. Gentle movement will keep the blood flowing to the injured region.  In case pain is triggered, limit the amount of movement but do not stop entirely.