Fact Checked
The diverse geographic and climatic range of Canada has brought a wide range of disasters. Different types of natural and man-made disasters occur in certain regions of the country, every now and then. Although the country has seen a wide range of disasters, we are fortunate enough to be spared from destructive ones, with communities helping each other adapt, cope and rebuild in the face of a disaster.
Disasters can strike in an instant without any warning. It can cause damage to properties as well as to people's lives. Some of the worst disasters can force residents to evacuate their immediate area with short notice or confine  them to their houses for days, without access to water, food, gas, electricity, phones and the internet.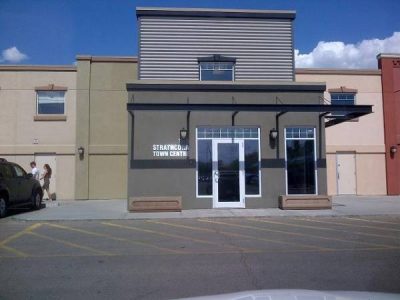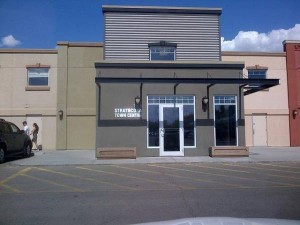 No matter how well prepared your local emergency response is, they can get overwhelmed in case of a large-scale disaster. As such, St Mark James encourages all families and households to have disaster preparedness plans. Red Deer First Aid provides helpful information on how individuals and families can take care of their basic needs when a disaster strikes. Another method that St Mark James helps is by providing first aid and CPR training courses for individuals that want to learn the skills to be prepared for almost any emergency.
Here are some simple but effective disaster preparedness tips that you can do.
Prepare a Kit
Every household must make an emergency preparedness kit. You can create your own kit or buy one from any workplace approved Store or health shops. If you are planning to make your own emergency kit, make sure that it contains enough medical and food supplies for the entire family for at least three days.
Emergency Preparedness Kit Rules
Place the kit in an accessible place. Make sure that all household members know where it is located and that its contents are intended for emergencies only. Never use emergency supplies when there is no emergency.
Personal Emergency Supplies
Have each family member prepare their own sets of emergency supplies such as their medications, personal items or even favourite canned foods. Collect them store them alongside your emergency kit.
Develop an Evacuation Plan
It may seem complicated but actually it is very simple. Pull out a map and choose areas (at least three) where household members can meet in case of a disaster. Use a highlighter to mark the routes going to the shelter. Make sure everyone knows your evacuation centre, so that you can meet up in case anyone gets lost.
Be Informed
It would help if you know what types of natural disasters are most likely to occur in your area. Emergency responses may vary depending on the type of disaster. Make sure you prepared well for disasters that can happen in your place. Stay in tune with weather news so you can prepare before they strike. Listen to your local authorities, if they tell you evacuate, do so.
Finally, practice your disaster preparedness skills by doing drills. Do it regularly so you can be ready when disasters strike.
Related Video to Being Prepared for Natural Disasters