Fact Checked
A 27-year old man died despite CPR in Long Beach near Tofino. Paramedics were seen attempting to resuscitate the man after a surfing accident.
Surfing incident
The paramedics responded to the incident near Loveline Rock. The man died after the surfing accident but specific details on the root cause of death are left unknown as of now. The identity of the man was not yet released.
One of the residents in the area, John de Vries was about to go for a walk along the beach with his son when he noticed a large group of people gathered near Lovekin Rock. He thought it was only a group of newbie surfers and later realized that someone was getting CPR or at least chest compressions.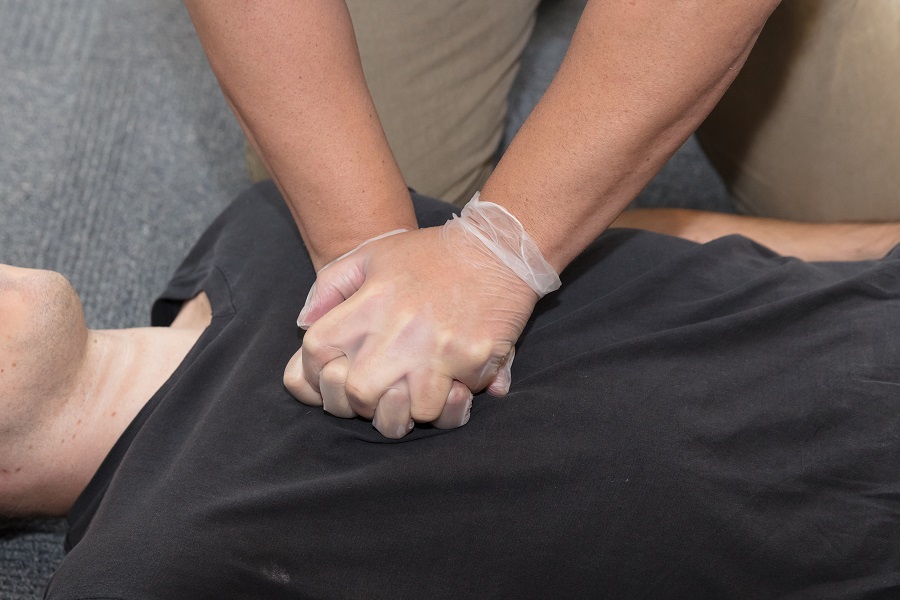 Prompt delivery of CPR
Cardiopulmonary resuscitation (CPR) is an essential life-saving skill that will come in handy during emergencies. You can learn this skill by enrolling in a first aid course today.
For more information about this story, click here.
LEARN MORE
Learn how to help by enrolling in a CPR course and for more information, check out these sources:
https://www.webmd.com/first-aid/drowning-treatment
https://en.wikipedia.org/wiki/Cardiopulmonary_resuscitation