Fact Checked
A man receives CPR after witnesses pulled him from the water. When a life is in danger, the timely delivery of CPR is crucial for the survival of the victim. The RCMP and BC Coroners Service are investigating the drowning incident involving a man at Okanagan Lake.
According to the police, the emergency crews were called around 1:45 PM to respond to a report of a drowning case in West Kelowna near the 2000-block of Boucherie Road. A 65-year old man had reportedly gone swimming in the lake and was not able to resurface.
Witnesses were able to pull the man from the water and started CPR before the arrival of the emergency crew who took over the resuscitative efforts. Despite their efforts, the man could not be revived.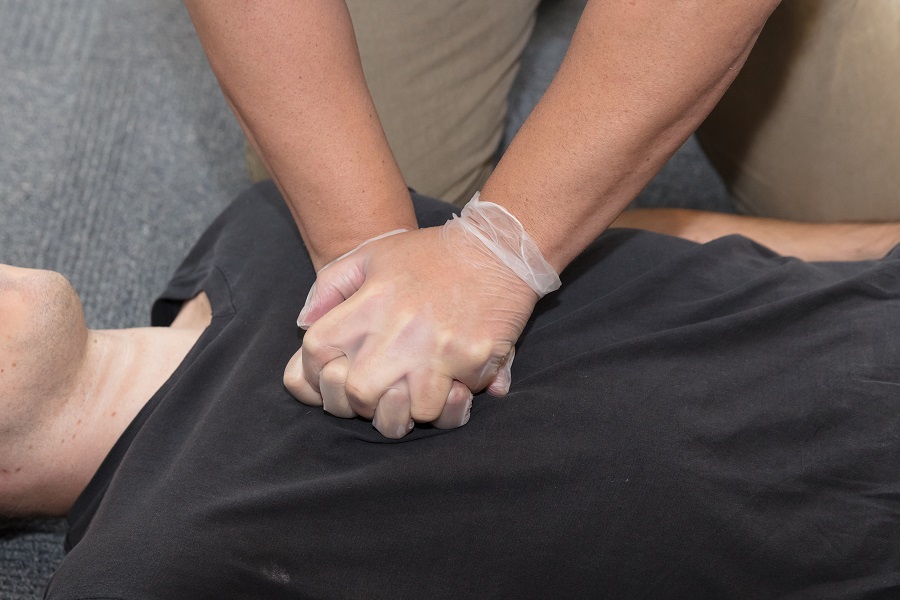 Importance of first aid training
Cardiopulmonary resuscitation (CPR) and using an automated external defibrillator (AED) can save a life. Prompt delivery of life-saving techniques improves the chances of survival during emergencies.
For more information about this story, click here.
LEARN MORE
Learn how to help those in need by enrolling in a training course on first aid and CPR and for more information, check out these sources:
https://www.webmd.com/first-aid/default.htm
https://www.webmd.com/first-aid/cardiopulmonary-resuscitation-cpr-treatment