Fact Checked
A cortisone shot rapidly works once administered, but the time in which relief for the symptoms is achieved tend to vary from one individual to another. In most cases, relief starts within a few days after the injection was administered.
How a cortisone shot works?
The cortisone shot works by reducing the inflammation and has been considered as a potent anti-inflammatory medication. Many individuals wrongly think that the cortisone shot only masks the pain, but this is not true.
It is important to note that cortisone is highly effective in minimizing the inflammation triggered by various common orthopedic conditions including bursitis, tendonitis and arthritis. Once the inflammation dwindles, pain relief follows. A cortisone shot starts to work right after the injection and the inflammation typically subsides within a few days. Depending on how rapidly the swelling subsides, the timing of pain relief tends to vary from a few days up to a few weeks.
If the inflammation is severe or the inflammation is chronic, cortisone might take longer to take effect and require more than one shot. Not all individuals respond to a shot but it is good to note that most find this treatment as the ideal treatment for various inflammatory conditions.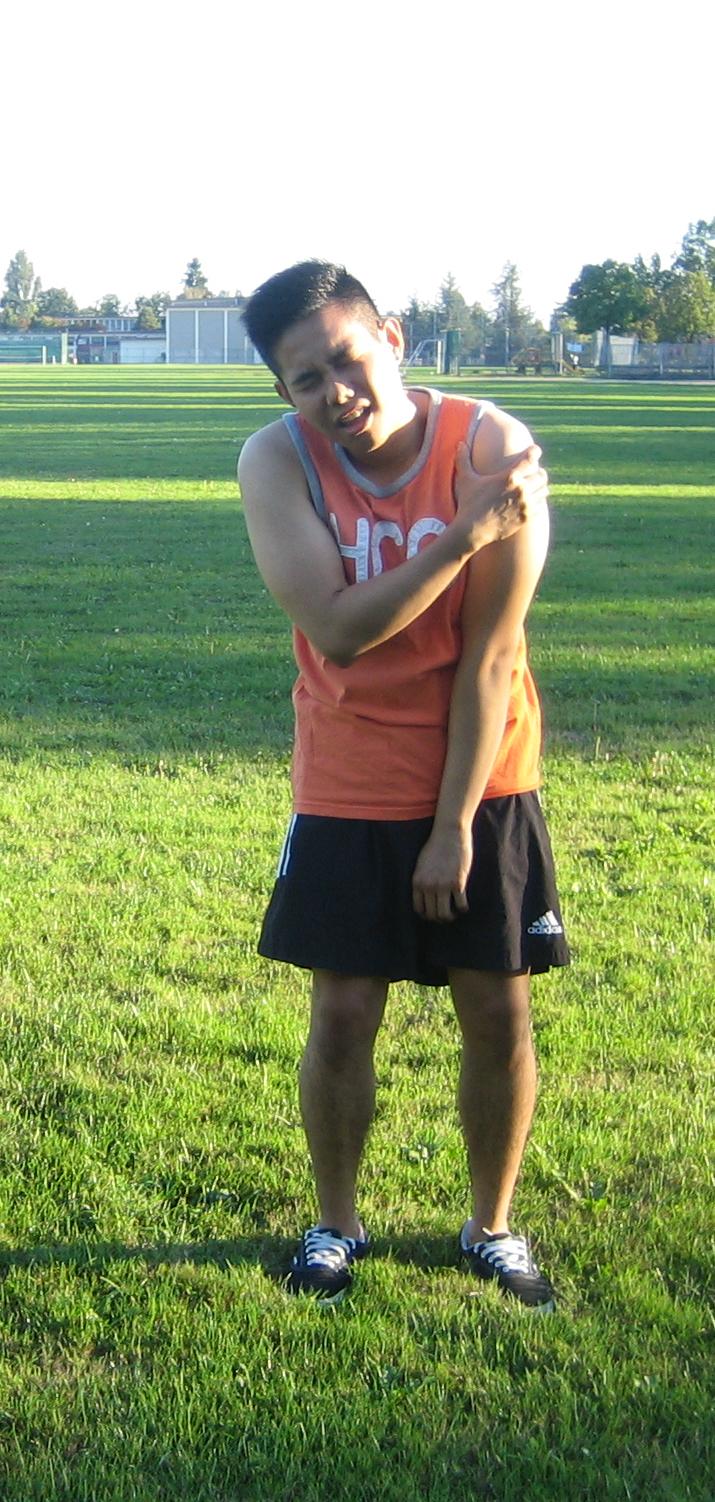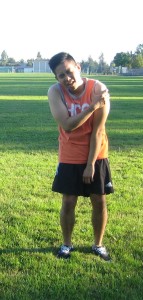 Immediate relief
Even though the effects of a cortisone shot takes a few days or longer, many individuals reported immediate relief after a shot is given.
There are 2 possible reasons why relief from pain is more immediate. The usual reason for immediate pain relief is that some doctors combine an anesthetic medication with the cortisone shot. These local anesthetics can make the effects more rapid and provide significant relief after an injection.
Another reason why some experience immediate relief is that the doctor will draw out the accumulated fluid at the same time an injection is administered. A good example is when an individual has a swollen knee in which the fluid is drained out of the joint before a shot is given. The removal of the accumulated fluid from the joint can provide significant relief from pain.
What could possibly go wrong?
In some cases, an individual might react to the cortisone shot which is called as a "cortisone flare". This is a condition in which the administered cortisone crystallizes and leads to momentary period of pain that is worse than before a shot was given. This can last for a day or two and ideally treated with application of ice and allowing the injected area to rest.
Even though these issues are relatively uncommon, they oftentimes occur. Many individuals find that cortisone can be beneficial in treating various orthopedic conditions. It is sad to note that not all cases achieve relief from this medication.