Fact Checked
It is important to note that the symptoms of an acute stage of alcohol withdrawal typically lasts for 5-10 days but some symptoms are more common during the initial 48 hours after the pause. In some individuals, they continue to manifest symptoms long after the acute stage but most that are alcoholic report a decrease in the effects after 72 hours if the early warning signs were recognized. The symptoms that are simply ignored and not treated right away can lead to complications in which some will not manifest after 72 hours.
Once an alcoholic decides to go through a detoxification program, he/she must be well aware of the symptoms of withdrawal. In doing so, he/she know what to expect during the treatment. These withdrawal symptoms tend to occur after some time the individual ceases to consume any alcoholic beverages.
Tremors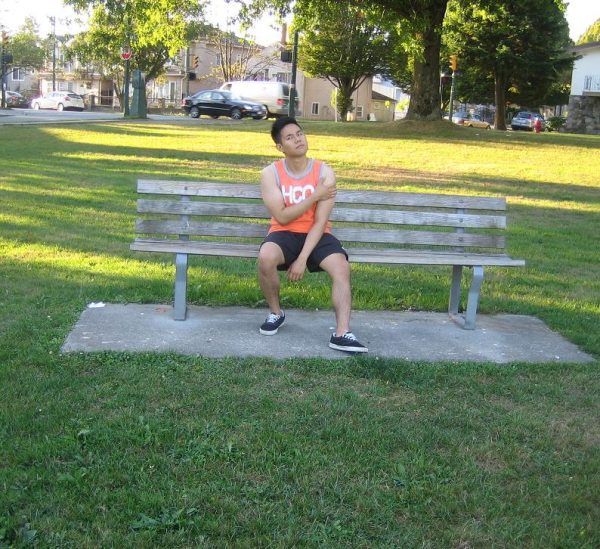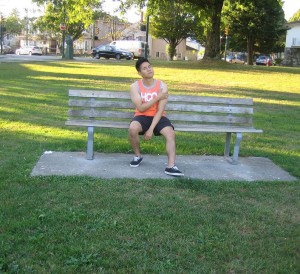 One of the initial signs of alcohol withdrawal is the trembling in the extremities. This can manifest in case of extended abuse of alcohol as soon as four hours after the last consumption. The tremors are the initial indictor of a possibly severe withdrawal that tends to worsen into seizures as well as hallucinations. Tremors are mostly serious during the first 4-72 hours but often continue at a minimal level of intensity until the individual is completely detoxified.
Seizures
Severe alcohol withdrawal that is not treated will eventually develop into serious complications. Take note that grand mal seizures usually start early in the withdrawal stage that peaks at the 24-hour mark but some individuals continues to suffer as long as a week if acute withdrawal is not managed properly. If you want to learn how to manage seizures, you can register for first aid training today.
Transient hallucinations
It is important to note that hallucinations are experienced by some alcoholics who are undergoing detoxification. The symptoms typically manifest early during cessation but can extend to more than 72 hours in some cases. They are essentially visual yet tactile hallucinations such as the sensation of things creeping on the skin are also prevalent in some individuals. Take note that the detoxification process can last up to 10 days but the individual should experience a steady reduction of the acute symptoms after the 3rd or 4th day.
Delirium tremens
Delirium tremens does not often start until after 72 hours of cessation but it can be delayed up to a week. It is considered as the most serious complication of alcohol withdrawal. The drastic hyperactivity of the autonomic nervous system will lead to symptoms such as fast breathing, accelerated heartbeat, high blood pressure and erratic body temperature. Night sweats are also common as well as acute dehydration. Additionally, delirium tremens can reduce the flow of blood to the brain, resulting to confusion and disorientation. Sleep can be difficulty and the possibility of hallucinations.