Fact Checked
An implantable cardioverter defibrillator is a small-sized device that is placed in the chest to help control an erratic heart rhythm.
An ICD includes a battery and small computer that monitors the heart rate. The computer transmits electrical shocks to the heart at accurate moments to control the heart rate.
Individuals who have life-threatening arrhythmias as well as those who are at risk for sudden cardiac arrest are implanted with an ICD. The arrhythmias can be congenital or an indication of a heart disease.
Why do I need one?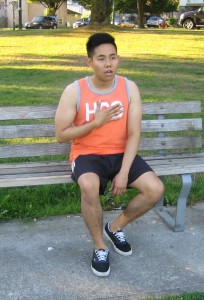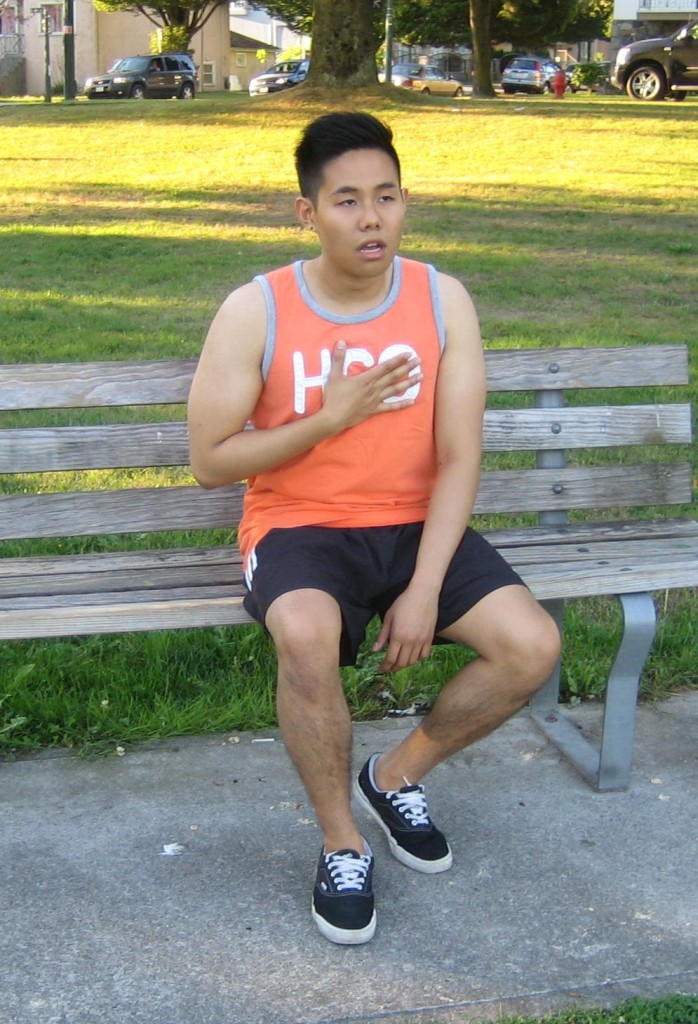 Issues with the heart rhythm in the ventricles are considered dangerous since the heart ceases to pump. This can be deadly if treatment is not started right away.
One can benefit from an implantable cardioverter defibrillator if the following are present:
Ventricular tachycardia which is a rapid and dangerous form of heart rhythm
Heart failure
Erratic pumping or quivering (ventricular fibrillation)
Congenital heart defects such as long QT syndrome which causes heart quivering
Weakened heart due to a history of heart disease or a previous heart attack
Thickened or enlarged heart muscles
How does an implantable cardioverter defibrillator work?
An implantable cardioverter defibrillator has a main part which is composed of the pulse generator, battery and small-sized computer that monitors the heart rhythm. In case the heart rapidly beats or in an irregular manner, the computer provides an electric pulse to fix the issue.
Wires or leads travel from the pulse generator into specific regions of the heart. These deliver electric impulses that are sent by the pulse generator.
Depending on the diagnosis, the doctor might recommend the suitable type of ICD. It is important to note that an ICD can provide up to 4 forms of electrical signals to the heart such as:
Cardioversion – a strong electrical signal that feels like a thump to the chest. It resets the heart rhythm to normal if a rapid heart rate is detected.
Defibrillation – transmits a strong electrical signal that restarts the heart. This sensation can be painful and knocks one off his/her feet, but only lasts for a second.
Antitachycardia – provides a low-energy pulse to reset a rapid heartbeat. Generally, nothing is felt if the pulse occurs but a small flutter can be felt in the chest.
Bradycardia – restores a heartbeat that is too slow to normal speed.
Always bear in mind that having an implantable cardioverter defibrillator is a lifelong obligation. After recovery, the doctor will program the device and appointments are required every 3-6 months. The prescribed medications should be taken and stick with lifestyle and diet modifications recommended by the doctor.
The batteries of the device can last for 5-7 years. Another procedure is required to replace the batteries. Nevertheless, the procedure is slightly less complex than the initial one.
More Information / Disclaimer
The information posted on this page on an implantable cardioverter defibrillator is for learning purposes only. Learn more about ICD by taking a standard first aid course with Red Deer First Aid.