Fact Checked
Indigestion typically occurs to almost anybody every now and then. It can lead to stomach discomfort or a full sensation. In severe cases, it can cause bloating, heartburn, vomiting and nausea. Indigestion can be caused by certain eating habits or can also be a chronic issue. In case the individual suffers from frequent indigestion, it is best to schedule an appointment with a doctor.
What are the symptoms of indigestion?
The common symptoms of indigestion include the following:
Full sensation during a meal or not being able to finish a meal
Very full sensation after eating a regular-sized meal
Gnawing sensation in the stomach
Burning sensation in the esophagus or stomach
Bloating
Heartburn
Nausea and vomiting
What are the causes of indigestion?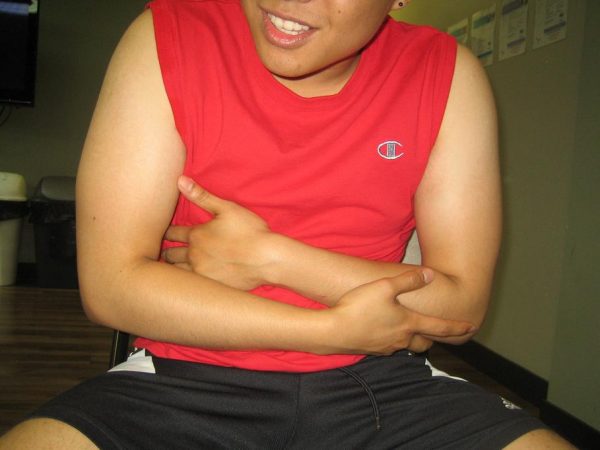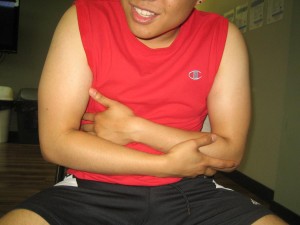 Understandably, unhealthy eating habits can contribute to poor digestion. The common causes of indigestion include:
Eating too quickly
Overeating
Eating spicy or fatty foods
Lying down right away after eating
Additional factors that can also result to poor digestion include:
Smoking
Excessive intake of alcohol
Side effects of medications
Indigestion can also be caused by serious problems in the upper digestive tract. The common digestive diseases that can cause indigestion include the following:
GERD or acid reflux disease
Abnormalities with the bile duct or pancreas
Gastric cancer
Peptic ulcer
Diagnosing indigestion
The doctor will ask questions regarding the medical history and eating habits. A physical examination will be performed and an X-ray of the abdomen will be taken to check if there are any abnormalities with the digestive tract. Other samples will be taken such as blood and stool to check for the type of bacteria that causes peptic ulcer.
When to consult a doctor
It is important to consult a doctor right away if the following are present:
Vomiting blood
Severe vomiting
Severe weight loss
Black-colored stools
Difficulty swallowing
Treatment for indigestion
Certain medications are used to treat indigestion but they have side effects. Over-the-counter antacids help neutralize the stomach acid but can cause constipation or diarrhea. H2 receptor antagonists are taken to minimize the stomach acid but also have side effects. Other medications that are used include prokinetics and proton pump inhibitors.
Modifications to the lifestyle of the individual
Individuals who suffer from indigestion can get relief without using medications. There are simple lifestyle changes to take into consideration.
Eating small meals throughout the day
Avoid eating fatty, spicy foods that can trigger heartburn
Eating at a slow pace and avoid lying down after a meal
Individual must stop smoking and minimize the amount of coffee, alcohol and soft drinks consumed
Adequate rest
For those who are overweight, lose excess weight
Avoid taking medications that can irritate the lining of the stomach
Reduce the level of stress
If you will register in a first aid course, you will learn the appropriate measures to take to minimize the symptoms of indigestion.