Fact Checked
Foods that are contaminated including raw oysters can cause food poisoning. Various organisms can trigger food poisoning after eating raw oysters including Vibrio bacteria and norovirus.
Most can recover from the undesirable signs in a few days. Nevertheless, a variant of the Vibrio bacteria can cause dangerous illness among individuals with liver disease, cancer or HIV.
Norovirus
Norovirus is the usual culprit for most cases of food poisoning which is often linked to consuming contaminated fruit, shellfish such as oysters and leafy greens.
The virus can also spread by touching contaminated surfaces or person-to-person contact. Signs such as vomiting, nausea, diarrhea and stomach cramps arise in 12-48 hours of exposure. Healthy individuals recover in 3 days without requiring medical care.
Vibrio food poisoning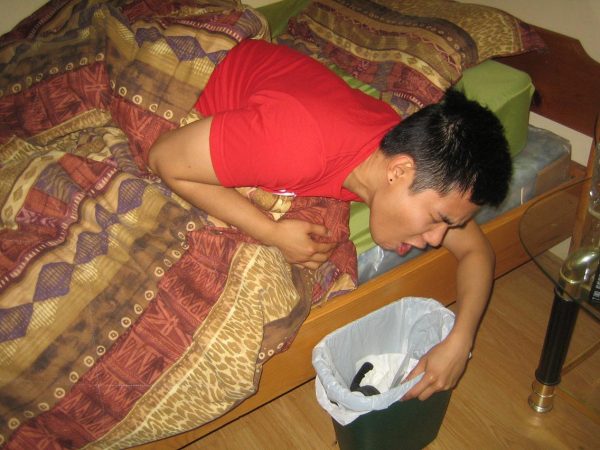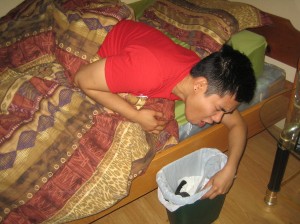 The Vibrio bacteria can contaminate oysters. In 2-48 hours of consuming raw oysters, symptoms such as diarrhea and vomiting might manifest and last for 2-8 days.
Management of food poisoning after eating raw oysters
The treatment for food poisoning due to consumption of contaminated raw oysters is aimed on the replacement of fluids and electrolytes that were lost from diarrhea and vomiting.
A clear liquid diet and over-the-counter medications is part of the treatment and usually enough for healthy individuals to recover in a few days. If the stools are streaked with blood along with fever and chills or the symptoms worsen or does not settle, a doctor should be consulted right away.
Preventive measures
It is recommended to cook oysters properly to prevent food poisoning. If prepared at home, discard out any uncooked oysters that have open shells. Boil the oysters in the shell for 3-5 minutes after they open.
If shucked oysters are used, boil or fry them for at least 3 minutes or bake for around 10 minutes using a 450-degree F oven. If oysters are ordered at a restaurant, turn down the raw ones and ensure that the cooked oysters have edges that are curled.
Quick Note / Disclaimer
The material posted on this page on food poisoning is for learning and educational purposes only. To learn to recognize the indications of food poisoning, register for a first aid and CPR course with Red Deer First Aid.