Fact Checked
A Chance fracture is a form of spinal injury. It is also called as seat belt fractures since they are brought about by lap belt-style seat belts during vehicular accidents. With the addition of the shoulder belt, this type of injury is now uncommon.
The injury occurs once the spine flexes and extends with excessive force. A Chance fracture is one of the types of injuries stemming from these forces that can damage the ligaments, bone and spinal discs.
In most cases, it occurs in the spinal region known as the thoracolumbar junction. It generally affects the 12th thoracic vertebra and 1st or 2nd lumbar vertebra.
What are the indications?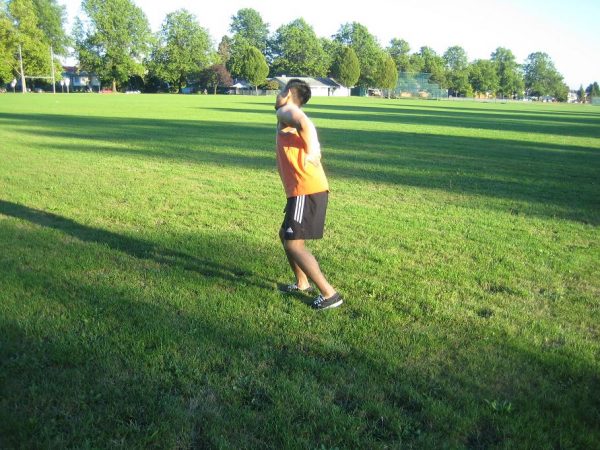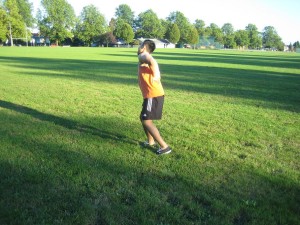 The characteristic sign of a Chance fracture is intense back pain that is aggravated by movement. Depending on the type of injury, other symptoms might also be present.
Management of a Chance fracture
The treatment for a Chance fracture is based on the severity of the injury. In case the MRI or CT scan results reveal damage to the spinal cord or there is involvement of the posterior ligaments, surgery is necessary. During surgery, screws and rods help stabilize the spine.
In case there is no damage to the spinal cord, surgery is not necessary. The treatment involves placing the individual on a Risser table with hyperextension placed on the thoracolumbar junction before a plaster cast, brace or fiberglass is placed in extension.
Recovery
Generally, spinal injuries take some time to recuperate. The recovery period is based on the nature of the injury and other complications that are present. In case surgery is part of treatment, it is vital to carefully follow the post-surgical instructions by the doctor.
After the injury, the doctor will recommend physical therapy to restore the full range of movement. Additionally, hot and cold therapy can also ease the pain due to the injury.
Disclaimer / More Information
The information posted on this page on Chance fracture is for learning and educational purposes only. To learn about the causes, register for first aid training at one of our training centers located throughout Canada. The training centers are in Edmonton, Calgary, Vancouver, Kelowna, Saskatoon, Victoria, Surrey, Mississauga, Winnipeg, Red Deer, Toronto, Ottawa and Halifax.
FACT CHECK
https://en.wikipedia.org/wiki/Chance_fracture
https://emedicine.medscape.com/article/1263663-overview