Fact Checked
Cardiac arrest can occur without any warning. Even if life-saving measures are quickly delivered, it might not always result in a good outcome. A 38-year old man died after he went into cardiac arrest during a recreational ball-hockey game at an Ottawa school gymnasium.
The Ottawa paramedics stated that the man collapsed at a Maitland Avenue school. The bystanders initiated CPR before the arrival of the paramedics but they were not successful in resuscitating him. The man was later declared dead. Enrolling in first aid and CPR courses can help save a life especially during unforeseen events. An important factor during similar emergencies is the availability of AEDs.
Unforeseen tragedy
The paramedics stated that an automated external defibrillator (AED) which is available at all City of Ottawa recreational facilities was not available in this case.
The availability of an AED might be a factor in a successful resuscitation just an hour earlier in Hintonburg. In that case, a 52-year old man was playing hockey at Tom Brown Arena on Bayview Road when he collapsed on the bench.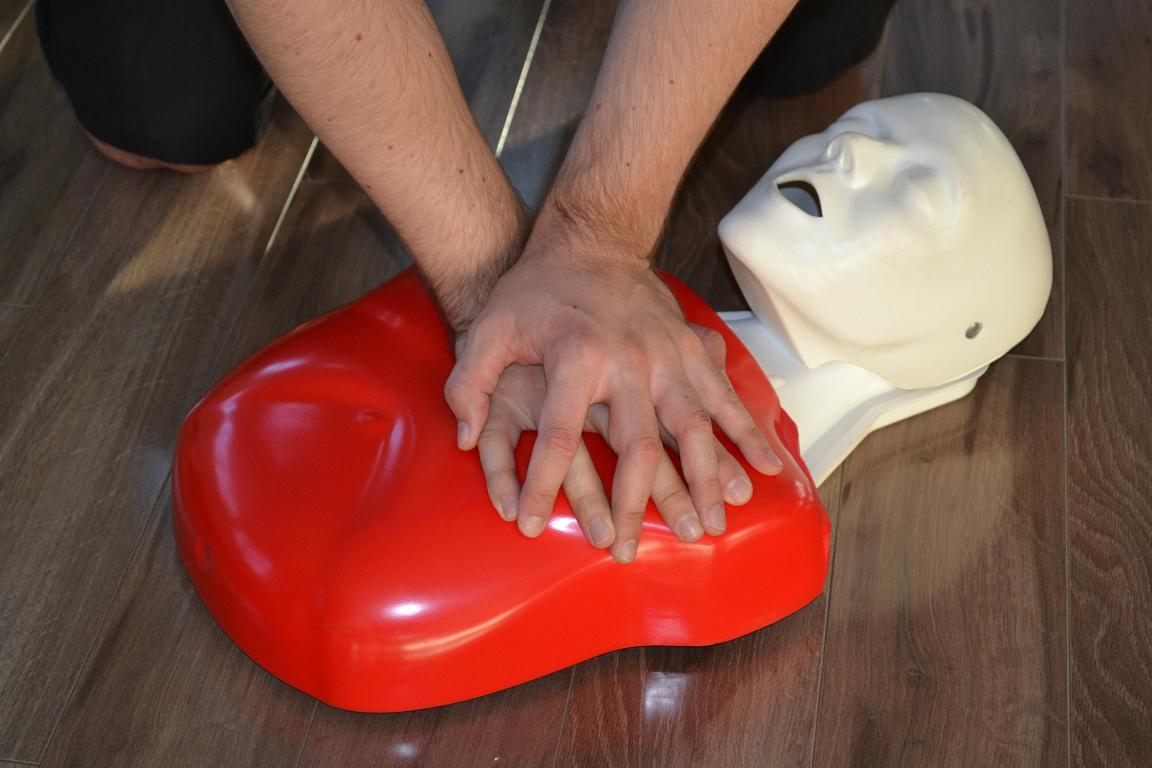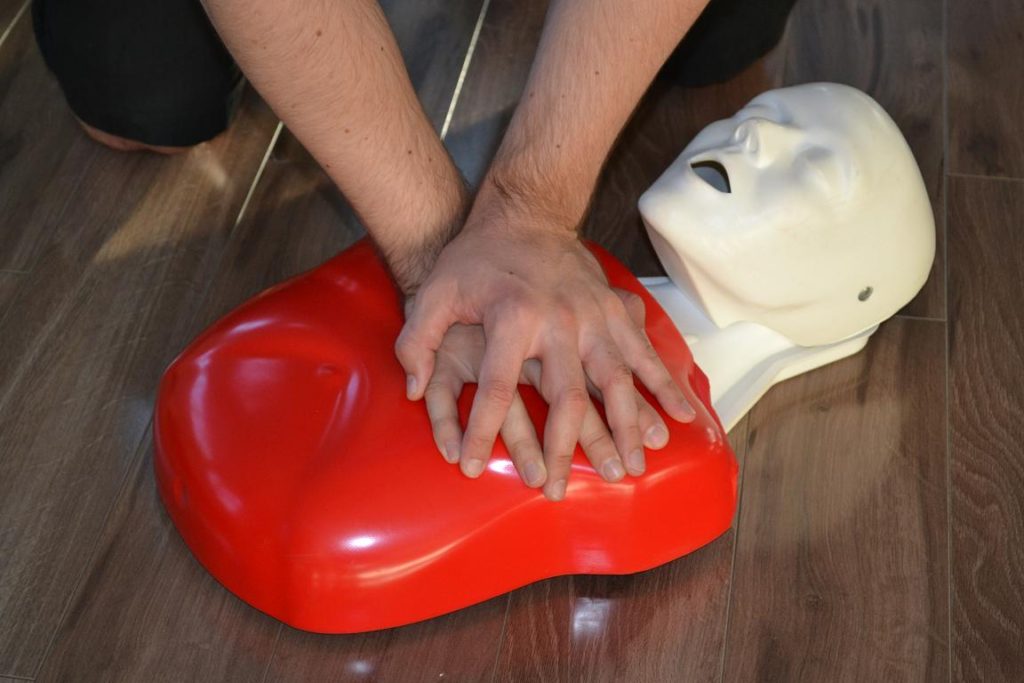 According to Paul Morneau, Ottawa Paramedic Service superintendent, the automated external defibrillators saved more lives in the last decade. The chain of survival is early CPR, defibrillation, advanced life support paramedics, and definitive care.
Importance of first aid training
Cardiopulmonary resuscitation (CPR) and using an automated external defibrillator (AED) can save a life. Prompt delivery of life-saving techniques improves the chances of survival during emergencies.
For more information about this story, click here.
LEARN MORE
Learn how to help by enrolling in training on CPR and AED and for more information, check out these sources:
https://en.wikipedia.org/wiki/Cardiopulmonary_resuscitation
https://www.healthline.com/health/first-aid/cpr
https://en.wikipedia.org/wiki/Automated_external_defibrillator