Fact Checked
CPR was performed on an elderly woman involved in a house fire. Sadly, the elderly victim passed away. The firefighters found the elderly woman inside the front door. She was transported to a hospital but succumbed to her injuries.
House fire
The fire occurred in a single-family house. Emergency crews were called to the site and greeted by flames and smoke.
When they entered the house through a side entryway, the elderly woman was inside the front door. CPR was performed and she was transported to a hospital for treatment.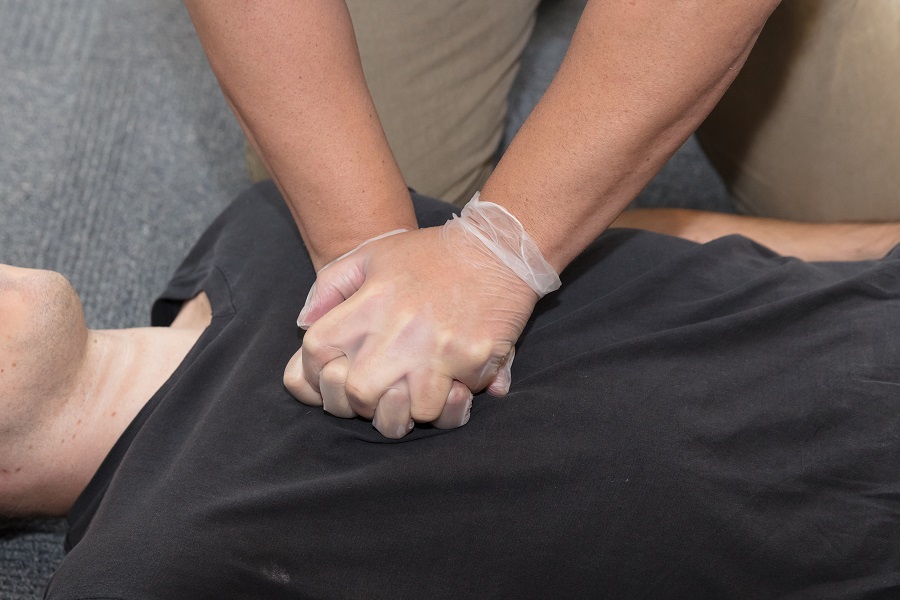 There was another person living at the house but was not there when the fire started.
Importance of CPR training
Cardiopulmonary resuscitation (CPR) is a life-saving skill that everybody should take time to invest in. During emergencies, this life-saving skill can save a life. It is best to enroll in a first aid course today.
For more information about this story, click here.
LEARN MORE
Learn how to be ready for emergencies by enrolling in our courses on first aid and CPR. Our courses maintain social distancing measures with reduced class sizes to maintain the minimum 2 meters apart along with the mandatory use of face masks and regular temperature checks. The venue of the courses undergo regular, enhanced cleaning and disinfection routines.
https://www.wikihow.com/Do-Basic-First-Aid
https://www.healthline.com/health/first-aid/cpr
https://www.mayoclinic.org/first-aid/first-aid-cpr/basics/art-20056600