Fact Checked
During emergencies, timely delivery of proper first aid measures can greatly help. A man who sustained a gunshot wound was given first aid after showing up at Red Deer gas station. The Mounties are seeking information from the public regarding the night incident.
Shooting ordeal
The police in Red Deer are investigating after a man came into a gas station with a gunshot wound.
The RCMP were called to the Fas Gas at 4023 50th St. just before 8 PM after the injured man came looking for help. The EMS crews treated the man at the scene and transported him to a healthcare facility where he remains with serious injuries. The police do not believe that the incident involving the man was random.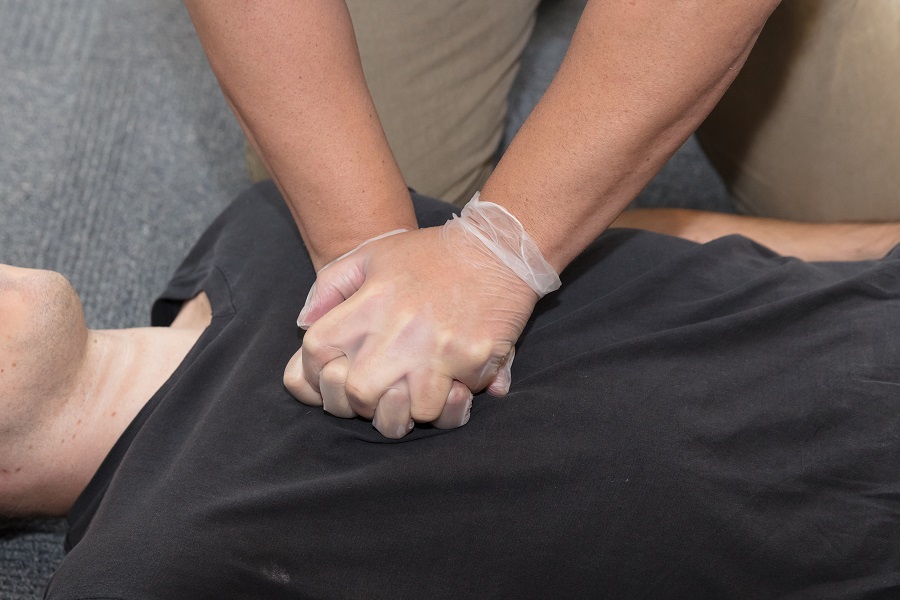 Learn first aid training today
It is recommended to enroll in a first aid course today. You will learn the important life-saving skills to be prepared during emergencies.
For more information about this story, click here.
LEARN MORE
Learn how to help by enrolling in a first aid training course and for more information, check out these sources:
https://www.wikihow.com/Treat-a-Bullet-Wound
https://www.webmd.com/first-aid/bleeding-cuts-wounds