Fact Checked
If a child sustains a tibia or shinbone fracture, it would require medical care. It is important to note that this is considered as a prevalent type of long bone fracture that can occur to both children and adults. A broken tibia is quite common among children and can be caused by tripping, sports injuries, falls or vehicular accidents. The management of a broken tibia includes immobilization and even surgery in severe cases. During this period, the child requires special care in order to promote the healing process as well as avoid further injury.
You can enroll in a first aid course so that you will learn how to properly manage broken bone injuries.
How to manage a child with a broken tibia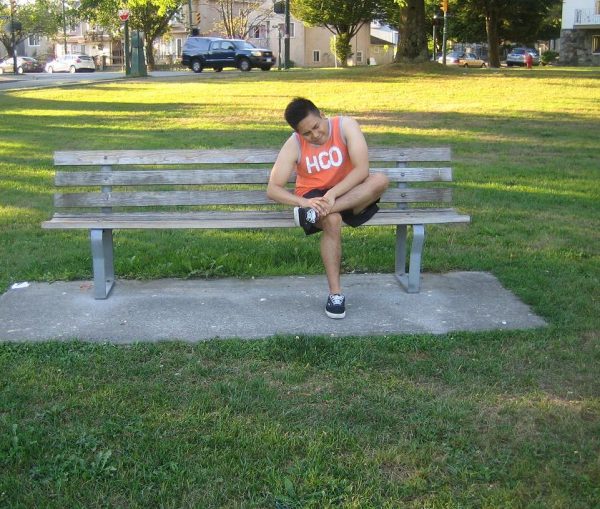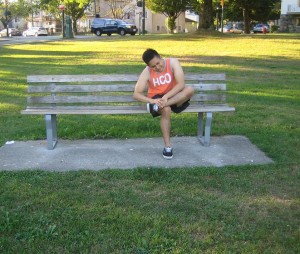 Initially, you have to ask the doctor regarding the weight-bearing status of the child. If the child is allowed to walk using his/her leg, you might be required to look for special footwear that helps prevent the cast from breaking. In case the child is not allowed to put any weight on the affected leg, crutches or a walker are provided. If the child is having difficulty using a walker or crutches, a wheelchair can be used.
All safety hazards present in the house must be removed. Always make sure that there are no electrical cords or rugs that can cause the child to trip while using a walker or crutches.
You have to give the child a sponge bath on a daily basis. It is important to note that staying clean can help prevent an infection from developing, especially in cases in which the child had surgery. The cast must not get wet since it can lead to skin irritation.
Elevate the leg of the child using one or two pillows while he/she watches TV, sleeps or resting on the couch. Elevation can help minimize the swelling.
You have to provide the child with activities that help prevent boredom. Provide the child with games, books or coloring books to keep him/her entertained.
Watch out for the cast of the child. Always make sure that the child will not place any objects inside the cast. Check for signs of blue-colored toes, skin irritation and lack of movement in the toes. If these are present, you have to consult a doctor right away.
Make it a point to keep the child as cool as possible. Take note that sweating will make the cast uncomfortable. If the leg of the child is itchy or warm, you have to deliver cold air into the cast.
A broken tibia is not an issue to be neglected. If you suspect that an individual or child has a broken tibia, it is best to consult a doctor as soon as possible so that early treatment can be provided.