Fact Checked
Individuals who are allergic to pine trees might experience a reaction from directly handling, consuming or inhaling the allergens. The species of pine trees with light pollen grains can trigger hay fever symptoms while heavy sap is likely to instigate an allergic reaction upon skin contact.
Individuals who have pine allergy might respond to any member of the genus Pinus. The pine nuts originate from the commercially-grown pine trees while rare yet serious allergic reactions to the pine nuts have been recorded.
Pollen and sap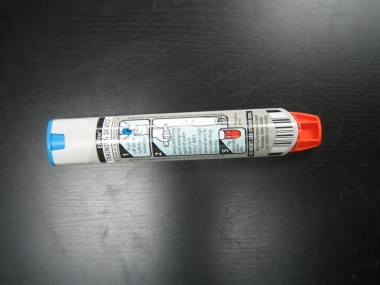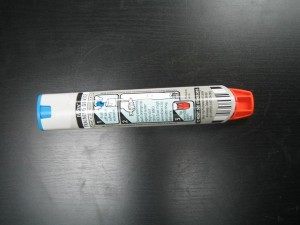 The signs of hay fever manifest seasonally after breathing the airborne pollen grains or staying in a confined space with pine tree allergens.
The allergic reactions that arise after handling pine needles, products or sap that contain pine include contact dermatitis at any time of the year. Handling pine trees or their products can cause an itchy, reddened rash among sensitive individuals. Blisters or hives might develop and last until after contact with the allergens has ended.
Lumber and sawdust
Pine dust and sawing pine tree logs has an impact on allergies and might be linked in aggravating asthma. In one study, both dry pine dust and green sawdust are linked with alterations in the lung function. If exposed to green dust, it causes a sensitizing effect which increases the risk for developing allergies in the future.
Pine nut
It is important to note that pine nuts come from the pine trees. Consuming even small amounts can trigger a severe allergic reaction among sensitive individuals. A severe reaction or anaphylaxis have been recorded after ingesting pine nuts as part of meatballs, pesto sauce salads and in cakes or cookies.
Management of reactions to pine trees
A doctor should be consulted to pinpoint the root of the allergies to pine trees and the ideal treatment. Aside from avoidance, the doctor might prescribe an injectable epinephrine for emergency use before the individual is taken to the nearest emergency department.
For minor reactions to pine trees, the doctor might suggest topical steroids for the rashes as well as intranasal corticosteroids during the start of the pine pollination season. Both over-the-counter and prescription decongestants and antihistamines can lessen the symptoms of allergic rhinitis.