Fact Checked
Police have laid charges after once again attending Adamson Barbecue, a restaurant in Etobicoke that had been ordered to close after defying public health rules and allowing in-person dining despite a provincial lockdown order.
The owner and the restaurant face nine charges, including violating indoor dining rules, holding an illegal gathering, and operating a business without a license.
The restaurant close around 1 PM after serving crowds of customers on Wednesday morning. The owner decided to close down after discussions with the police.
No one who rallied outside the restaurant was charged or fined. Crowds outside the establishment were told to leave, though many also left as it began raining.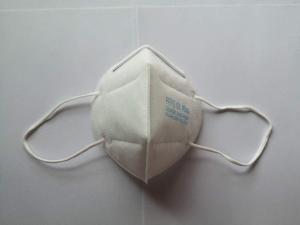 More than a dozen officers arrived at the restaurant located on Queen Elizabeth Boulevard. The owner was seen without a mask speaking with law enforcement indoors.
For more information about this story, click here.
LEARN MORE
For more information about face masks, check out these sources:
https://www.who.int/emergencies/diseases/novel-coronavirus-2019/advice-for-public/when-and-how-to-use-masks
https://www.hopkinsmedicine.org/health/conditions-and-diseases/coronavirus/coronavirus-face-masks-what-you-need-to-know
https://www.washingtonpost.com/lifestyle/2020/09/30/mask-guidelines-covid-faq/?arc404=true