Fact Checked
A 78-year old Sydney resident went into cardiac arrest during lunch hour at Casino Nova Scotia. The man was with his friend, Tom Farrell for their regular weekly lunch at the Celtic Junction Bar & Grille restaurant and trying out his luck on some of the machines. The turn of events turned into a scary one when Jamael collapsed on the floor.
Ian Flynn, a security shift manager at the casino helped Jamael. He was accompanied by Bob Monahan, a casino security officer, and Gina Ryan, a casino security manager.
They checked for a pulse and if the man was breathing, but both were absent. Flynn immediately started CPR. At that time, Ryan went to get the automated external defibrillator (AED). Monahan was doing the breaths while Flynn was delivering the compression.
Timely action
According to Flynn, who is a first aid instructor for staff at the casino, they initiated CPR within 45 seconds and delivered the first shock from the AED within 3 ½ minutes.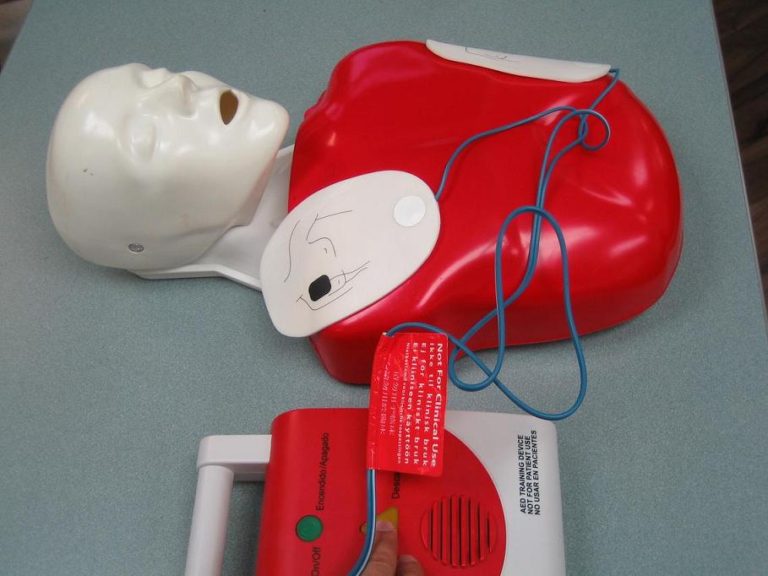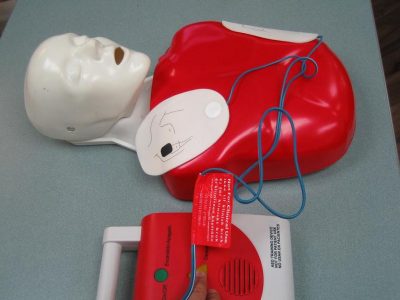 Upon the arrival of the paramedics at the scene, Jamael was transported to the Cape Breton Regional Hospital where he stayed for up to 2 weeks. He was later transported to a healthcare facility in Halifax where he was implanted with a defibrillator. He was able to go home in mid-August and under-recovery.
He was able to drop by the casino several times over the last month to thank those who helped him that day.
For more information about this story, click here.
LEARN MORE
Learn how to help by enrolling in training on CPR and AED and for more information, check out these sources:
https://en.wikipedia.org/wiki/Cardiopulmonary_resuscitation
https://www.mayoclinic.org/first-aid/first-aid-cpr/basics/art-20056600