Fact Checked
Two men were shot in a Surrey suburb and one was given CPR. The Surrey RCMP is investigating a double shooting that occurred in the usually quiet suburb of Fraser Heights.
Shooting incident
According to reports, two males were shot in a vehicle on 159 St. just north of 110 Ave. The police, fire crews, and paramedics quickly rushed to the site but one of the men apparently died. The other man was rushed to a healthcare facility with paramedics performing CPR on him even as he was loaded into an ambulance.
The Integrated Homicide Investigations Team announced that they are now leading the investigation and will provide an update.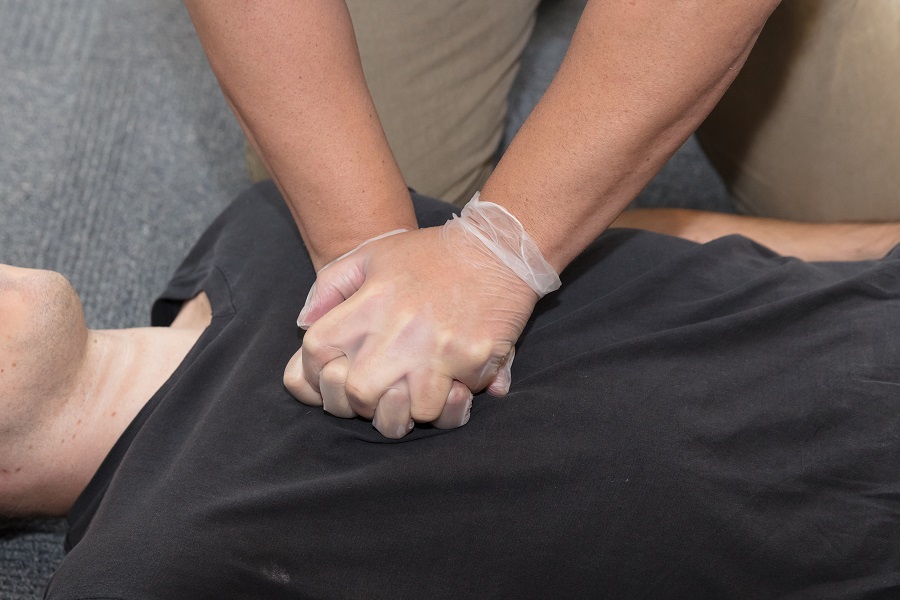 Prompt intervention
Cardiopulmonary resuscitation (CPR) is an important technique that can help save a life. If delivered promptly, it can significantly improve the chances of survival during emergencies.
For more information about this story, click here.
LEARN MORE
Learn how to help by enrolling in a CPR class and for more information, check out these sources:
https://www.webmd.com/first-aid/bleeding-cuts-wounds
https://en.wikipedia.org/wiki/Cardiopulmonary_resuscitation