Fact Checked
Ontario ski hill operators are left in the cold by the provincial government as their business heads to Quebec.
The resort would normally be packed with skiers and snowboarders right now but instead, the hills are bare as they remain closed until the provincewide shutdown ends.
The Ford government shut down non-essential businesses in Ontario on December 26, 2020, to help slow the spread of COVID-19. The ski hills were told to close as part of the lockdown. Staff share that it is just forcing skiers in the area to cross over to Quebec, where hills remain open.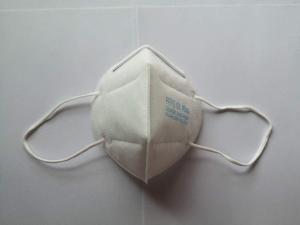 Staff share that they are losing roughly $5,000 a day due to the closure, but they are hopeful the Ontario government will soon reconsider their decision.
For more information about this story, click here.
LEARN MORE
Our courses maintain social distancing measures with reduced class sizes to maintain the minimum 2 meters apart along with the mandatory use of face masks and regular temperature checks. The venue of the courses undergo regular, enhanced cleaning and disinfection routines.
For more information about face masks, check out these sources:
https://www.cdc.gov/coronavirus/2019-ncov/prevent-getting-sick/about-face-coverings.html
https://www.hopkinsmedicine.org/health/conditions-and-diseases/coronavirus/coronavirus-face-masks-what-you-need-to-know
https://www.fda.gov/medical-devices/personal-protective-equipment-infection-control/n95-respirators-surgical-masks-and-face-masks