Fact Checked
Gordon Andrusiak was given CPR when he suffered a heart attack. The incident occurred when he went for a short jog near Neill Nesbitt Park.
Dangers of heart attacks
Andrusiak had a heart condition but has been exercising regularly and wanted to include jogging into his routine. Luckily, in just a few minutes later, he was lying unconscious on the ground with a group of workers in orange safety vests huddled around him.
Adele Gawley, a passing motorist, and Troy Featherston, a City of Ottawa parks employee worked together to save his life along with the paramedics who arrived a short while after and transported him to a healthcare facility.
After 2 months, Andrusiak is under-recovery from heart surgery. He could not recall his heart attack.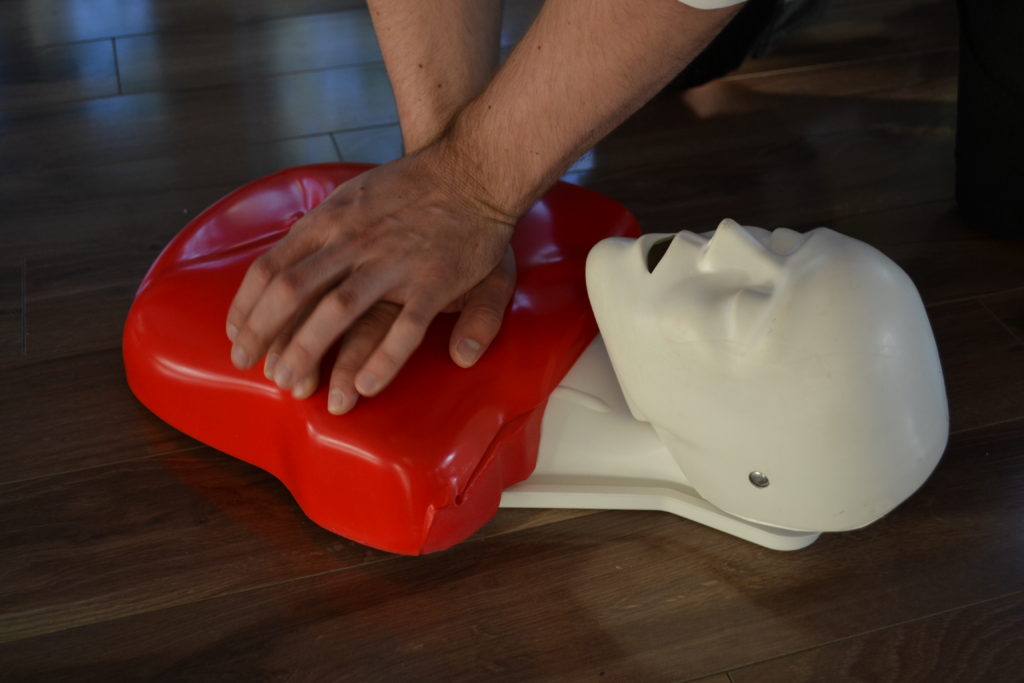 CPR training can help save lives
For Gordon Andrusiak, he was lucky to be promptly assisted by bystanders at the scene. CPR training can save lives. Prompt delivery of the life-saving technique increases the chances of survival.
Enroll in a first aid class today
Immediate delivery of cardiopulmonary resuscitation (CPR) can save a life. This life-saving technique significantly improves the chances of survival during emergencies.
For more information about this story, click here.
LEARN MORE
Learn how to help by enrolling in a first aid course and for more information, check out these sources:
https://www.mayoclinic.org/diseases-conditions/heart-attack/symptoms-causes/syc-20373106
https://en.wikipedia.org/wiki/Cardiopulmonary_resuscitation