Fact Checked
CPR was attempted on a woman found in Forest Lawn. The Calgary Police homicide unit was called in to investigate the death of a woman in Forest Lawn.
The police banged on Mike Carruthers's door looking for someone who had been stabbed. Since his neighbors have been frequently in trouble, he sent officers next door where they found a woman who had been seriously assaulted.
Unforeseen tragedy
Ambulances and the police converged on his Forest Lawn home as officers taped off the scene. The paramedics led a patient away on a stretcher while performing CPR.
The Calgary Police Service homicide unit is investigating the woman's suspicious death at the four-unit apartment building.
Officers were called in for reports of a woman in medical distress in the 1800 block of 42nd Street S.E. The woman was in her 30s and taken to a healthcare facility in serious condition with wounds of traumatic nature. Sadly, the woman was later declared dead.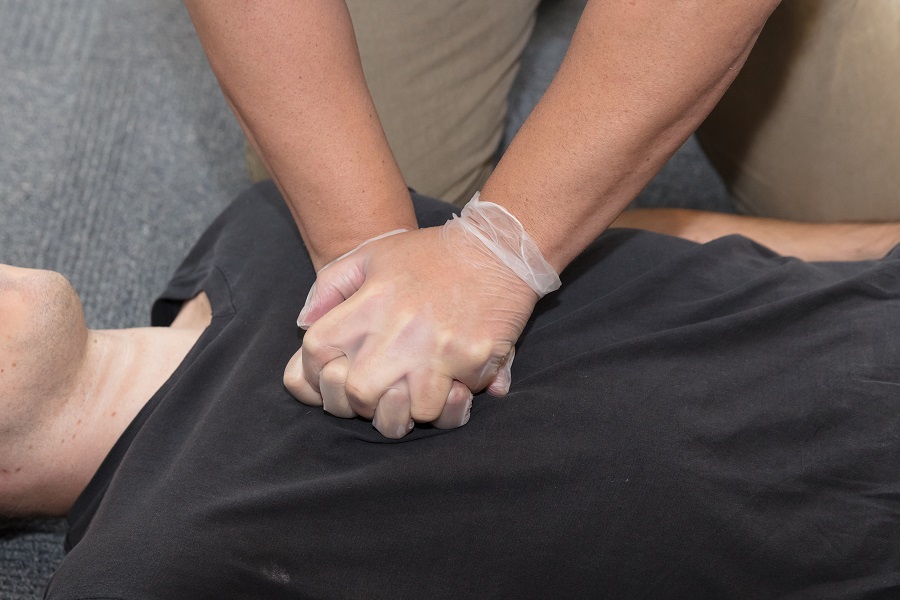 The officers circulated the site and took 3 people into custody for questioning. One of them, a male was described by police as a member of the victim's extended family. He is facing murder-related charges but investigators are still trying to find a motive for the attack.
Saving a life
Cardiopulmonary resuscitation (CPR) is an essential life-saving skill. Immediate delivery will increase the chances of survival during emergencies. You can learn life-saving skills by enrolling in a first aid course today.
For more information about this story, click here.
LEARN MORE
Learn how to help by enrolling in a first aid class and for more information, check out these sources:
https://www.webmd.com/first-aid/cardiopulmonary-resuscitation-cpr-treatment
https://www.mayoclinic.org/first-aid/first-aid-cpr/basics/art-20056600