Fact Checked
Wheezing is a high-pitched whistle-like sound produced while breathing. It is clearly heard while exhaling but can also be heard while inhaling in severe cases. The usual cause is having constricted airways or inflammation.
It might be an indication of a serious breathing issue that necessitates proper diagnosis and treatment.
What are the causes?
Asthma is the usual cause of wheezing. Nevertheless, there are other causes. It is important to note that wheezing might also be an indication of the following: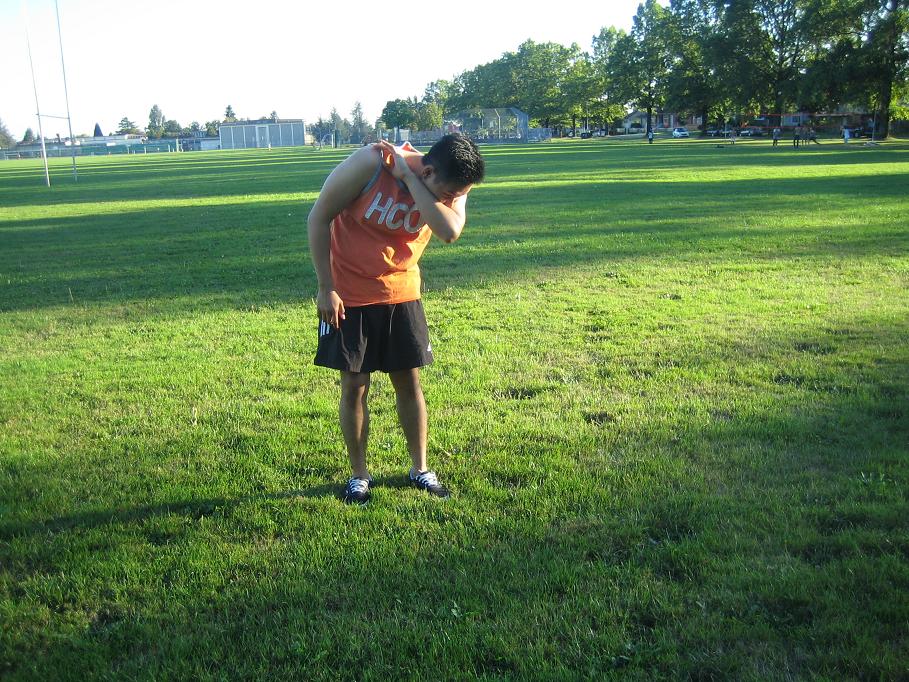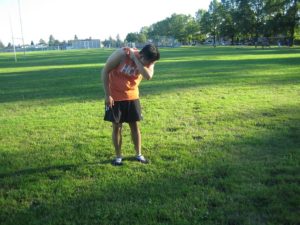 Emphysema
Chronic obstructive pulmonary disease (COPD)
Lung cancer
Heart failure
Vocal cord dysfunction
Sleep apnea
It can also be instigated by brief illnesses or health emergencies such as:
Pneumonia
Anaphylaxis
Respiratory tract infection
Bronchiolitis
Reaction to smoking
Inhaling foreign objects
Bronchitis
What are the risk factors?
Wheezing can occur to anyone. Nevertheless, there are risk factors that heightens the risks for developing one. Genetic ailments including asthma tends to run in families.
It can also occur in:
Individuals with allergies
Past and current smokers
Individuals with cancer
Children attending day care
Proper control of the risk factors such as smoking can help improve this respiratory issue. Avoidance of the triggers such as pollen and other allergens can greatly help if they trigger wheezing.
When to consult a doctor
A doctor should be consulted if the individual experiences it for the first time. Emergency care is required if wheezing is accompanied by difficulty breathing or hives or a swollen throat or face.
Management of wheezing
The treatment for wheezing has 2 objectives:
Controlling the inflammation in the airways. The doctor will prescribe anti-inflammatory medications to reduce the inflammation and excess production of mucus in the airways. These are usually available as inhalers but also as long-acting tablets. Young children are given syrups.
Opening the breathing tubes using quick-acting medications. Bronchodilators are often given to manage the condition and relieve coughing. They work by relaxing the smooth muscles that encircle the breathing tubes. In most cases, the doctor might prescribe both anti-inflammatory and rapid-acting medications if wheezing is linked to some long-standing ailments such as asthma or COPD.
Disclaimer / More Information
The information posted on this page on wheezing is for learning and educational purposes only. To learn more about the causes of this respiratory symptom, register for first aid training at one of our training centers located throughout Canada. The training centers are in Edmonton, Red Deer, Calgary, Vancouver, Kelowna, Surrey, Winnipeg, Toronto, Ottawa and Halifax.