Fact Checked
A woman in her 60s was given CPR after an apartment fire. She was transported to a hospital in life-threatening condition after a fire in a three-level apartment building.
The emergency crews responded to a large volume of smoke and flames emerging from a second-floor suite at 111 27 Avenue N.W. at around 11:15 AM.
The woman inside the unit was removed by firefighters, who initiated SPR and transferred her to paramedic care.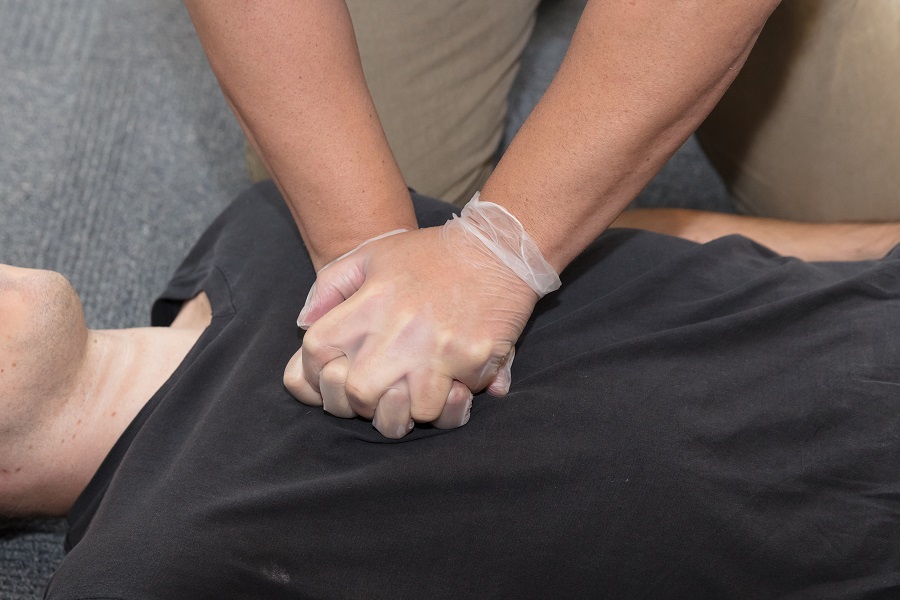 Four people got out of the building before the CFD's arrival. The fire was contained to the unit but there were smoke and water damage throughout the building. The police stated that the fire was not suspicious, and the cause is under investigation.
Importance of first aid training
Cardiopulmonary resuscitation (CPR) and using an automated external defibrillator (AED) can save a life. Prompt delivery of life-saving techniques improves the chances of survival during emergencies.
For more information about this story, click here.
LEARN MORE
Learn how to help by enrolling in a CPR training course and for more information, check out these sources:
https://www.mayoclinic.org/first-aid/first-aid-cpr/basics/art-20056600
https://cpr.heart.org/en/resources/what-is-cpr