Fact Checked
Conception Bay South residents Gerry Stead and Alana Langdon were given the Rescuer Awards for saving a life. Their life-saving actions were necessary during an incident at the Topsail artificial turf soccer pitch.
Timely action to save a life
An 11-year old soccer player was attacked by a bystander and stabbed while engaging in the Conception Bay South Soccer Association's fall skills camp. Stead, a safety specialist with 3M Canada, and Langdon, a community health nurse quickly stepped into the scene and delivered first aid and CPR until the arrival of the paramedics.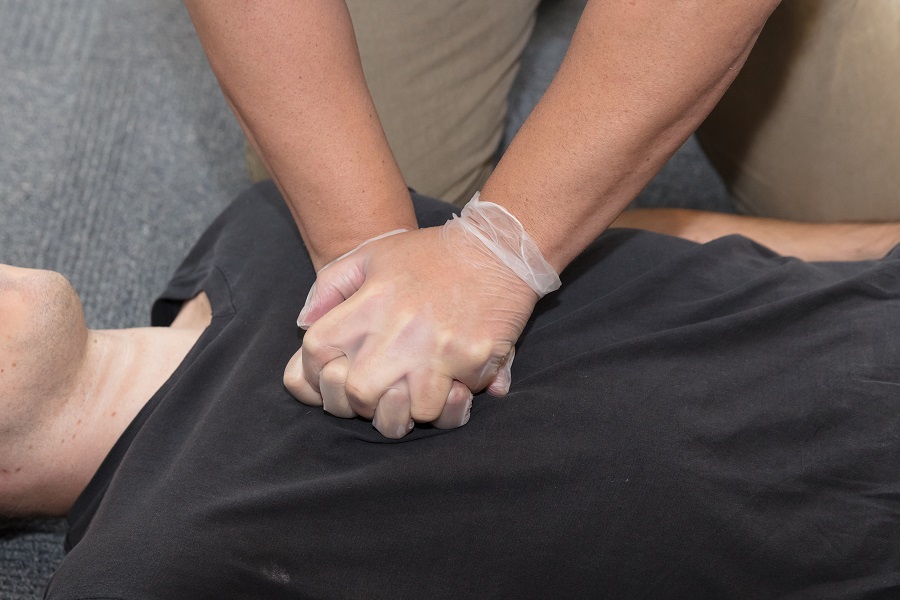 The victim required several surgeries over the past 16 months and has completely recovered and resumed playing soccer.
Importance of first aid training
Cardiopulmonary resuscitation (CPR) and using an automated external defibrillator (AED) can save a life. Prompt delivery of life-saving techniques improves the chances of survival during emergencies.
For more information about this story, click here.
LEARN MORE
Learn how to help by enrolling in a CPR training class and for more information, check out these sources:
https://en.wikipedia.org/wiki/Cardiopulmonary_resuscitation
https://www.mayoclinic.org/first-aid/first-aid-cpr/basics/art-20056600