Fact Checked
A security guard discovered a man at the bottom of a pool. It was on the 27th floor of the building near Lafontaine Park around 5:20 AM.
Watery ordeal
A man possibly in his 30s was found unconscious early on Sunday morning. He was found in the indoor pool of a condominium complex in Papineau Ave. in Montreal.
Based on the reports, CPR was performed and the man was transported to a healthcare facility but in a critical condition. According to the preliminary details, the possible cause is an accident.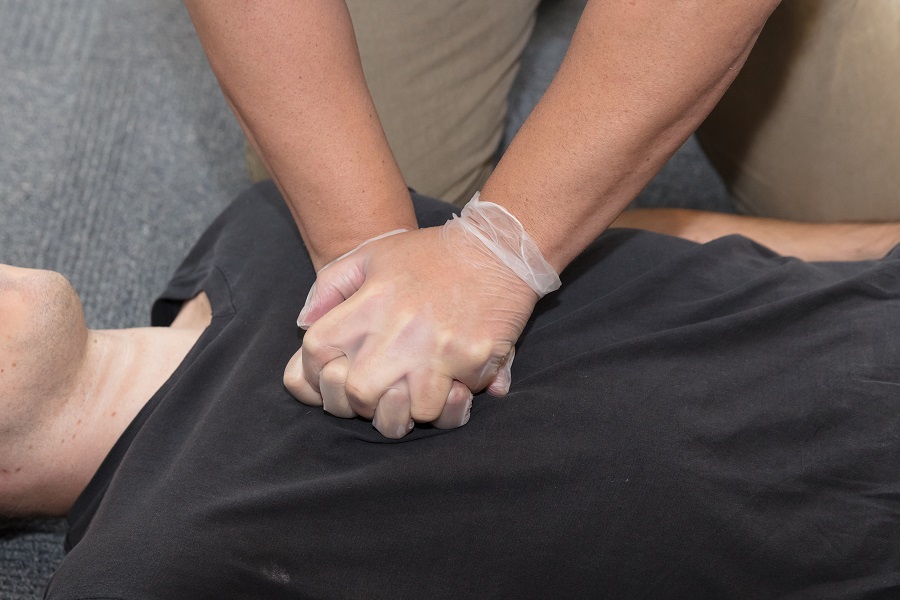 Importance of first aid training
Cardiopulmonary resuscitation (CPR) and using an automated external defibrillator (AED) can save a life. Prompt delivery of life-saving techniques improves the chances of survival during emergencies.
For more information about this story, click here.
LEARN MORE
Learn how to be ready for emergencies by enrolling in our first aid and CPR course. Our courses maintain social distancing measures with reduced class sizes to maintain the minimum 2 meters apart along with the mandatory use of face masks and regular temperature checks. The venue of the courses undergo regular, enhanced cleaning and disinfection routines. 
For more information, check out these sources:
https://www.nhs.uk/conditions/first-aid/cpr/
https://en.wikipedia.org/wiki/Cardiopulmonary_resuscitation
https://www.webmd.com/heart-disease/qa/what-is-cardiopulmonary-resuscitationcpr