Fact Checked
The victim of the Downtown Eastside shooting was given CPR. The police have identified the man who was killed after the shooting incident.
Shooting ordeal
Officers were called to the Savoy Hotel and arrived to find that someone utilized bear spray which made it hard for everyone inside to breathe. The police officers found a man with gunshot wounds and brought him outside to perform CPR.
The man was quickly transported to a healthcare facility. Sadly, he was declared dead a short time after.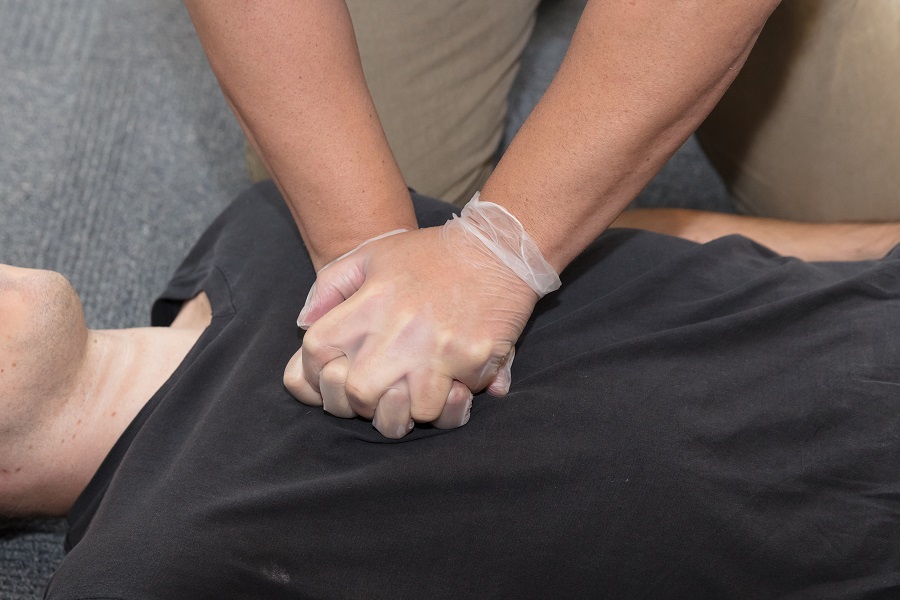 According to the police, the victim was a 62-year old Vancouver resident, Joseph Butinski. The shooting incident does not appear to be random and there are no arrests made yet.
Importance of first aid training
Cardiopulmonary resuscitation (CPR) is an essential life-saving technique that can save a life. You should enroll in a first aid course today to help out during emergencies.
For more information about this story, click here.
LEARN MORE
Learn how to be ready for emergencies by enrolling in our CPR training course. Our courses maintain social distancing measures with reduced class sizes to maintain the minimum 2 meters apart along with the mandatory use of face masks and regular temperature checks. The venue of the courses undergo regular, enhanced cleaning and disinfection routines. 
For more information, check out these sources:
https://www.wikihow.com/Treat-a-Bullet-Wound
https://www.webmd.com/first-aid/bleeding-cuts-wounds
https://www.webmd.com/first-aid/cardiopulmonary-resuscitation-cpr-treatment