Fact Checked
A woman who reportedly drowned near Peggy's Cove was given CPR. The police in Nova Scotia confirmed that a woman drowned near Peggy's Cove.
Watery ordeal
The emergency workers responded to reports of a woman who was struggling in the water. The Halifax Fire and Emergency stated that local fishermen brought the woman to the shore where rescuers attempted CPR. Sadly, the woman was declared dead at the scene.
The owner of Peggy's Cove Boat Tours stated that a purse containing Quebec identification was retrieved where the woman was reportedly standing.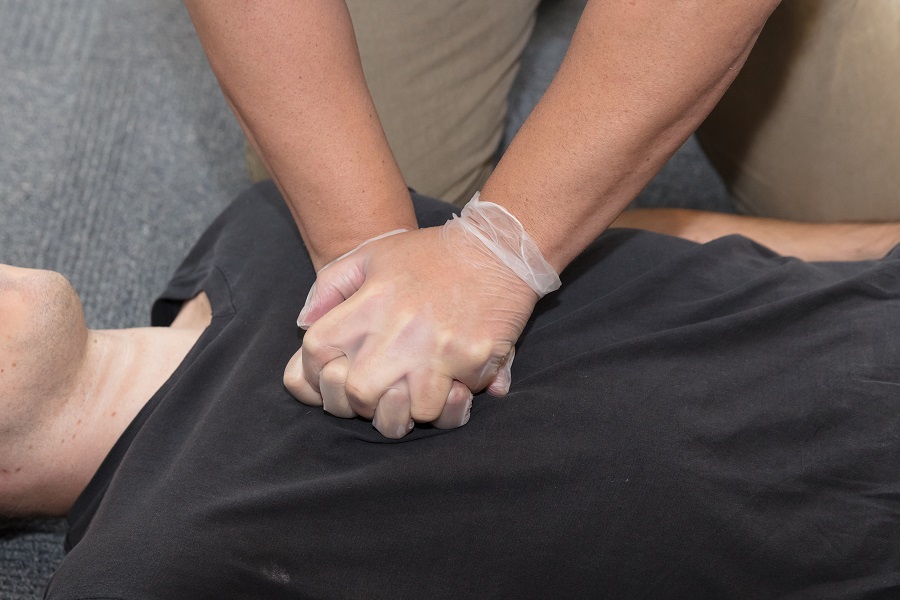 The Nova Scotia government announced plans to install barriers and safety signs at the East Coast landmark. The measures come from suggestions made by a team of community members and local organizations after a man died and another was rescued in the cold waters off the rocks last year.
Water safety
Learning cardiopulmonary resuscitation (CPR) and other essential first aid measures is vital. Those who frequently engage in water sports or activities should take the time to enroll in a first aid course today.
For more information about this story, click here.
LEARN MORE
Learn how to help by enrolling in a class on first aid and CPR and for more information, check out these sources:
https://www.mayoclinic.org/first-aid
https://en.wikipedia.org/wiki/Cardiopulmonary_resuscitation
https://www.mayoclinic.org/first-aid/first-aid-cpr/basics/art-20056600