Fact Checked
When an individual is suffering from sore throat, eating ice cream can provide a soothing effect. By eating the right types of foods, it can help ease a scratchy and aching throat. A sore throat is usually caused by a virus but bacteria can also instigate the infection. A sore throat is quite common in the morning and tends to ease up throughout the day. If the sore throat is accompanied by fever, chills or swollen tonsils and lasts for more than 5-7 days, a doctor must be consulted to rule out the possibility of a strep throat infection. The sore throat can be readily managed if you will enroll in a course on first aid today in your area.
https://www.youtube.com/watch?v=nnb2WiHalMg
What are the types?
The individual can indulge in various ice cream treats when he/she is suffering from a sore throat. Popsicles, ice cream, sherbet and frozen yogurt can help soothe the throat. You can even add frozen fruit to ice cream for added nutrients. You have to select ice cream that does not have chunks such as cookie bits or nuts. These added ingredients can be difficult to chew and swallow if the individual has a sore throat.
Milk shakes and smoothies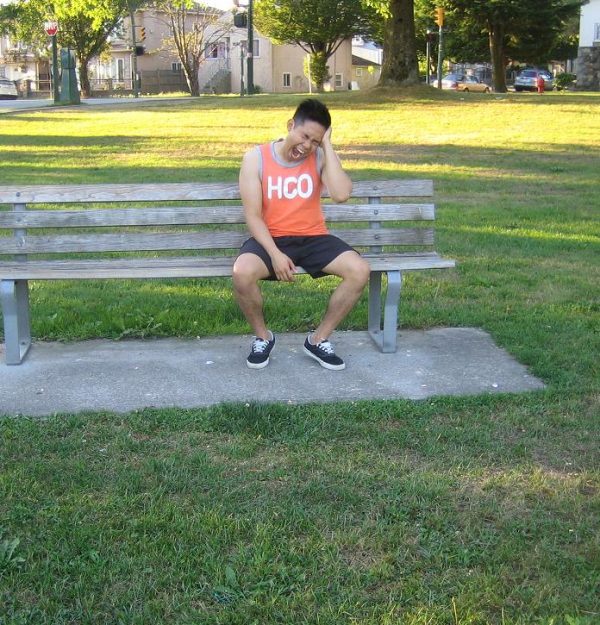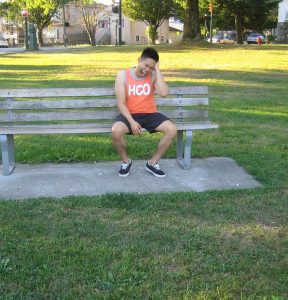 You can even create milk shakes and smoothies by simply adding milk or water to ice cream for a treat that can help soothe the throat. For added nutrients, add various fruits such as frozen blueberries, strawberries and bananas to the mix. With a blender, mix all the ingredients for a cold treat.
Considerations to bear in mind
Even though eating ice cream can provide a soothing effect on the throat, take note that this treat is packed with calories. With this in mind, opt for low-calorie ice cream. Other alternatives aside from ice cream is to encourage the individual to suck on ice chips or simply create popsicles made out of real fruit juices that can provide vitamin C and A. In some circumstances, ice cream might not ease the sore throat. In case excess mucus is present, the milk present in ice cream will only make the rear part of the throat feel as if more mucus is present.
Aside from ice cream, the individual can eat various cold and soft foods that can help alleviate the throat pain as well as easier to chew. It is best to focus on soft foods such as rice, plain pasta and refried beans. Yogurt, avocado, custard and pudding are foods that are easy to swallow.
Remember to avoid citrus fruits and juices since they can cause further irritation. Crunchy, hard foods must also be avoided such as nuts, crackers, cookies and chips until the throat has fully healed. In addition, gargling salt water solution can help soothe the sore throat.