Fact Checked
A woman died despite immediate delivery of CPR after apparent drowning. The RCMP are investigating a suspected drowning that occurred in an isolated lake on Nova Scotia's eastern shore.
Watery ordeal
Based on the police report, two men found a 57-year old woman in a lake on West Side Indian Harbour Lake Rd. in St. Mary's, N.S. The men carried the woman back to the shore. They performed CPR and called 911.
The woman was transported by ambulance to St. Mary's Memorial Hospital in Sherbrooke where she was later declared dead. The investigation of the incident is still ongoing.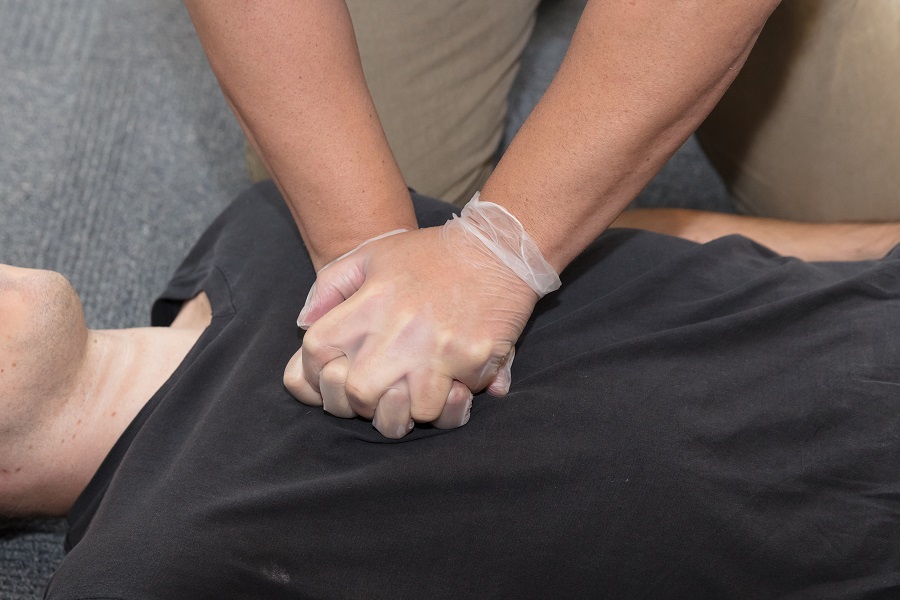 Learn CPR today
Cardiopulmonary resuscitation (CPR) can save a life if promptly delivered. It is a life-saving skill that you can learn by enrolling in a first aid course. These skills will surely come in handy during emergencies.
For more information about this story, click here.
LEARN MORE
Learn how to be ready for emergencies by enrolling in our first aid and CPR class. Our courses maintain social distancing measures with reduced class sizes to maintain the minimum 2 meters apart along with the mandatory use of face masks and regular temperature checks. The venue of the courses undergo regular, enhanced cleaning and disinfection routines. 
For more information, check out these sources:
https://www.webmd.com/first-aid/drowning-treatment
https://en.wikipedia.org/wiki/Cardiopulmonary_resuscitation