Fact Checked
Rock & Roll Hall of Fame guitarist Gene Cornish of The Rascals collapsed on stage during a performance in Montana.
The 74-year old was transported to a healthcare facility. There was no immediate report on the status of his condition.
Unexpected ordeal
According to Jody Grant, programming and marketing director for the Alberta Bair Theater in Billings, the medical personnel utilized a defibrillator and delivered CPR on Cornish before he was transported to a healthcare facility. Cornish was performing with Rascal organist Felix Cavaliere.
Both Cornish and Cavaliere completed the first song of a concert and Cavaliere started to play one of the 1960's hits of the band, "A Beautiful Morning" when Cornish collapsed on stage.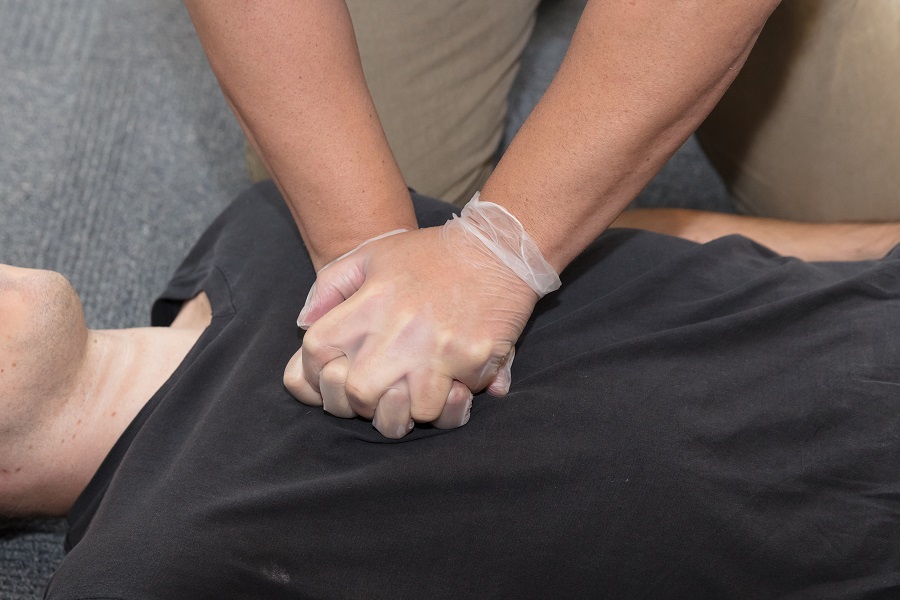 Why first aid training is important?
Enrolling in first aid and CPR course is a good investment. The skills and knowledge you will learn are invaluable during accidents involve minor injuries or emergencies where a life is on the life.
For more information about this story, click here.
LEARN MORE
Learn how to be ready for emergencies by enrolling in our first aid and CPR course. Our courses maintain social distancing measures with reduced class sizes to maintain the minimum 2 meters apart along with the mandatory use of face masks and regular temperature checks. The venue of the courses undergo regular, enhanced cleaning and disinfection routines. 
For more information, check out these sources:
https://en.wikipedia.org/wiki/Cardiopulmonary_resuscitation
https://www.mayoclinic.org/first-aid/first-aid-cpr/basics/art-20056600
https://www.healthline.com/health/first-aid/cpr#steps-for-hands–only-cpr