Fact Checked
Edema or swelling can develop close to the eyes. In some circumstances, the swelling can involve the upper and lower eyelids or only a single eyelid. There are cases in which merely the area overhead the eye can appear swollen.
There are various locations in which edema can occur that does not usually change what triggered swelling in the first place. Being familiar with the causes for the edema around the eye can help prevent the condition as well as determine if the individual requires immediate medical care.
Infection
An infection involving the eye can be triggered by a virus or bacteria which can cause edema. Pink eye or conjunctivitis can also have other symptoms such as irritation, redness, light sensitivity and discharge.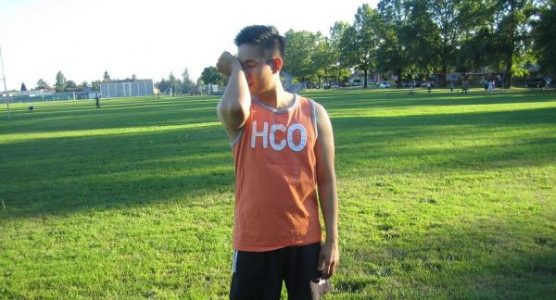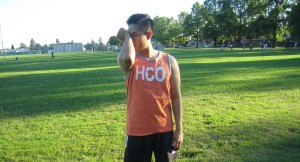 Many individuals do not require medications to deal with the infection and the swelling eventually subsides as the condition improves. Nevertheless, some who have a bacterial infection might require antibiotic eye drops especially in cases of severe infections that include significant swelling.
Using eye drops will not cure a viral infection but if the symptoms worsen or persist, the doctor might prescribe a steroid eye drop to reduce the swelling and other symptoms.
Can allergies cause edema?
Allergies often involve the eye which not only triggers redness, watering and itchiness, but also edema around the eyes. A reaction occurs once the immune system overly reacts upon exposure to allergens.
Many react to various allergens present in the air such as pollen, perfume and animal dander. The swelling or edema often subsides if oral antihistamines or other allergy drugs are used. Some might require an allergy eye drop to minimize the swelling and other eye symptoms. In case the over-the-counter variants could not relieve the symptoms, the individual should set an appointment with a doctor for further assessment and treatment which might include prescription allergy eye drops or tablets.
Orbital cellulitis
One serious condition known as orbital cellulitis can also trigger severe edema along with other complications. This develops once an infection infiltrates the tissues surrounding the eye including the muscles and tissues behind the eye itself.
The eyelids often appear discolored which turns purple or red. The area might also have a glossy appearance as the edema causes the skin to constrict. The other symptoms that might manifest include pain and high fever.
An individual with this condition might have difficulty moving his/her eyes without pain and the eyes seem to pop out. Remember that orbital cellulitis entails immediate medical attention since it can progress to serious, life-threatening complications. The treatment usually involves several doses of antibiotics administered intravenously which requires hospitalization.