Fact Checked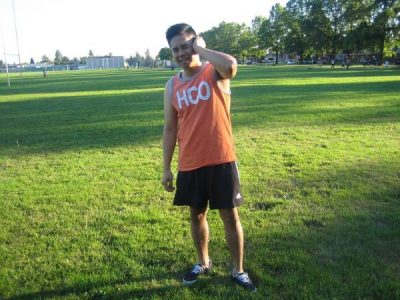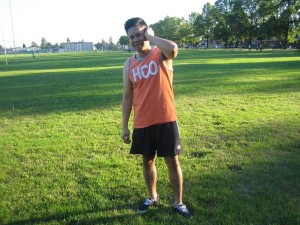 Falling is a common unfortunate accident, which may sometimes to lead broken bones and death. In fact, falling from heights is one of the leading causes of accidental death all over the world and is one of the most common causes of personal injuries. In Canada, there are over 42, 000 reported cases or worker obtaining an injury from accidental falls. These falling incidents are referred to as slips, trips and falls (STFs).
Causes of Falling
Approximately 66% of all falls result from slips and trips, while the remaining 34% is due to falls from heights. Some of the common causes of these slips, trips and fall from heights will be discussed.
Slips: due to little friction between footwear and walking surface

Wet or oily walking surface
Weather hazards
Spills
Loos rugs or mats
Trips: collision between foot and any object leading to fall

Clutter on the floor
Obstructed view
Poor lighting
Wrinkled carpets
Uneven steps
Fall from heights: usually accidents but may also be intentional

Missing a step
Going beyond the railings
Unknowing location of windows
Parachute accidents
Suicide
Defenestration: act of throwing out someone or something out of a window
Risk Factors of Falling
As is with every job, certain jobs are more prone to STFs. The National Institute for Occupational Safety and Health has collected risk factors that are answerable for heightened chances for STFs in the workplace.
Individual  factors

Age
Failing eyesight
Employee fatigue
Inappropriate or ill-fitting footwear
Carelessness in the workplace
Working in high levels outside of a building
Tips to Survive Falling
Same-level falls are almost never fatal. The worst injuries which can be obtained from slips and trips are fracture and/ or dislocated bones and are almost never fatal. Moreover,people who fall from the second floor of a building cause injuries but are typically not life-threatening as well. Falls from greater heights usually cause more serious harm. And therefore, these tips are applicable to falls from greater heights.
Slow the fall by using the arch position to maximize the surface area.
For parachute accidents, try to locate a good landing spot
Slightly bend the knees and extend the body.
Try to land feet-first for impact to be absorbed in the lower extremities. If this is done, protect the head during the bounce.
First Aid for Falling
Treatment will vary depending on the injuries. But it is important
to administer first aid for every victim of falls. Emergency medical services should be called if suspected of broken bones or fall from heights. Disclaimer: the following steps are to be taken as hints and do not substitute for a physician's medical advice.
Check and monitor for consciousness. Check for pulse, airway and breathing. Commence CPR, if necessary.
Cover the victim with a coat or blanket to reduce risks for shock.
Look for signs of fractures and bone dislocation in the head, body and extremities. Carry out first aid if necessary.
If there are no broken bones and other suspected injuries, put the victim in recovery position.
Do not leave the victim alone and wait for paramedics to arrive.
First aid is applicable in many different scenarios. Joining first aid and CPR courses will consist of hands-on training for accidents that include falling and its supplementary injuries.