Fact Checked
Heart block is an issue with the electrical system in the heart where it alters the rate or rhythm of the heartbeat.
https://www.youtube.com/watch?v=2-I2TWE7D-E
If an individual has a heart block, the electrical signals are sluggish as they move from the upper chambers to the lower chambers of the heart.
What are the degrees of heart block?
First-degree – the electrical signals are slightly slowed and there are no symptoms.
Second-degree – some of the electrical signals do not reach the lower chambers of the heart while the heart rate is slowed or becomes erratic.
Third-degree – the electrical signal from the upper chambers could not reach the lower chambers. The upper and lower chambers do not function together. The heart could not pump sufficient blood and oxygen to the brain and the entire body.
What are the causes?
A heart block can be triggered by the following: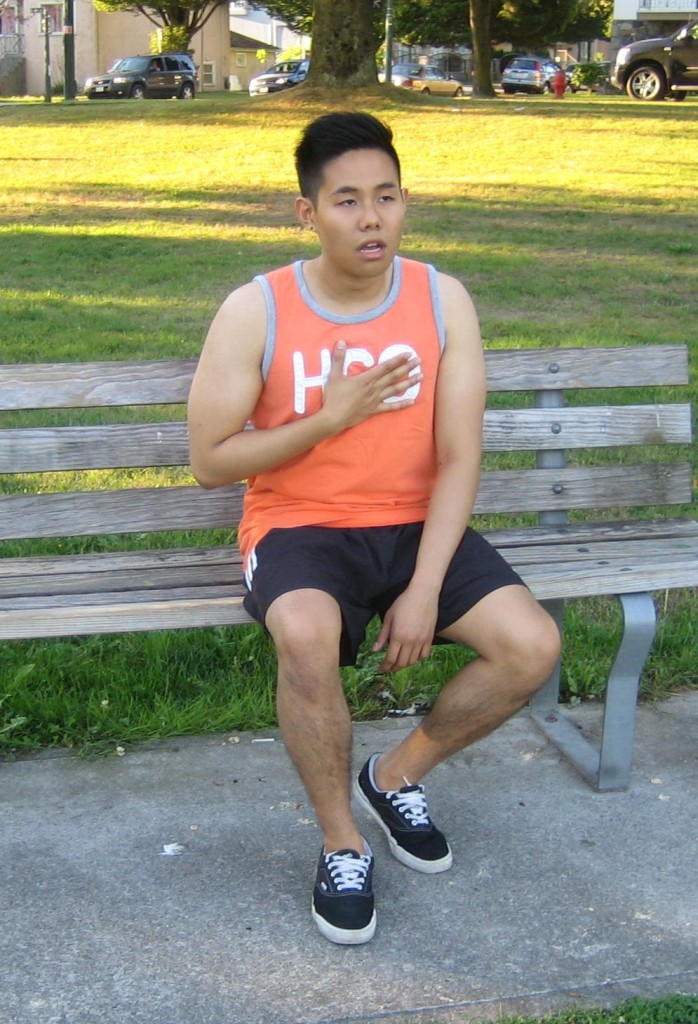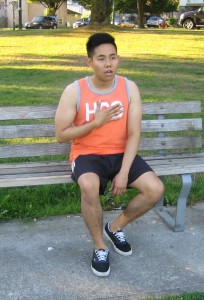 Diseases that affect the arteries of the heart
Heart muscle disease
Aging
Certain forms of surgery
Certain drugs
Heart disease
Birth defects
Rheumatic fever
Heart infection
Overdose on some heart drugs
What are the signs?
For first and second-degree heart block, there are no symptoms. Once heart block triggers symptoms, it might include:
Chest pain
Fainting
Dizziness especially during rapid changes in positions
Feeling tired than normal
Fainting
A third-degree heart block can trigger severe chest pain, difficulty breathing or an erratic heartbeat with vomiting, nausea or passing out. Remember that this form of heart block is dangerous and requires emergency care.
Management of heart block
The treatment for a heart block is based on the type and its root cause. Oftentimes, a heart block does not necessitate treatment.
In case the block is brought about by medications being used, the doctor might suggest stopping the drug. Other medications are given as replacement.
For a severe case of heart blockage, surgery is needed to place a pacemaker beneath the skin of the chest. This device helps maintain the healthy rhythm of the heart.