Fact Checked
Osteomalacia is a disorder that weakens the bones and makes them susceptible to damage. The condition involves reduced mineralization that results to the breakdown of bone faster than it can re-form. The condition is likely to occur among adults.
What are the causes?
Osteomalacia generally develops due to lack of vitamin D or less frequently from a digestive or kidney ailment. These conditions can disrupt with the ability to absorb vitamins. In addition, there are also rare hereditary ailments that can cause the condition.
Indications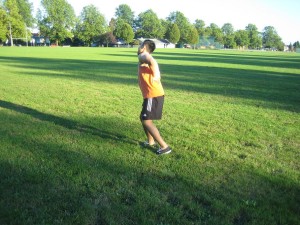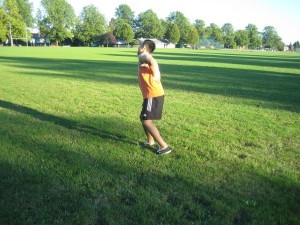 Pain in the affected bones especially the hips
Muscle weakness
Difficulty walking
How is it diagnosed
There are a variety of tests done to determine if an individual has osteomalacia. A vital indicator is having a low level of vitamin D but low level of calcium or an evident drop in the phosphate levels might also be an indication of osteomalacia.
An X-ray might be requested by the doctor to check if there is any proof of the condition. In addition, a bone mineral density scan might be done in assessing the amount of calcium and other minerals in the bone segment.
Management of osteomalacia
If an individual is diagnosed with osteomalacia, he/she can take vitamin D, calcium or phosphate supplements depending on the case. In some instances, individuals with intestinal malabsorption might be required to take larger amounts of calcium and vitamin D.
Other treatments options to alleviate or deal with the symptoms might include:
Using braces to minimize or prevent bone irregularities
Poor exposure to sunlight
Surgery to fix any bone deformities