Fact Checked
A young man is in critical condition after struck by a truck while attempting to hail a cab early Thursday morning in Pitt Meadows.
According to Ridge Meadows RCMP, it occurred around 2:30 AM close to the intersection of Lougheed Highway and Harris Road.
Traffic safety
Based on the witnesses, the pedestrian was trying to hail a taxi while he stepped into the eastbound lanes of Lougheed Highway and was hit by a five-ton box truck.
Several Good Samaritans stopped to help and perform CPR until the emergency team arrived on the scene.
According to RCMP, the 22-year old Port Coquitlam man was brought to a healthcare facility in critical condition. The investigation is still in the process. The Mounties say the driver of the truck is cooperating with the police.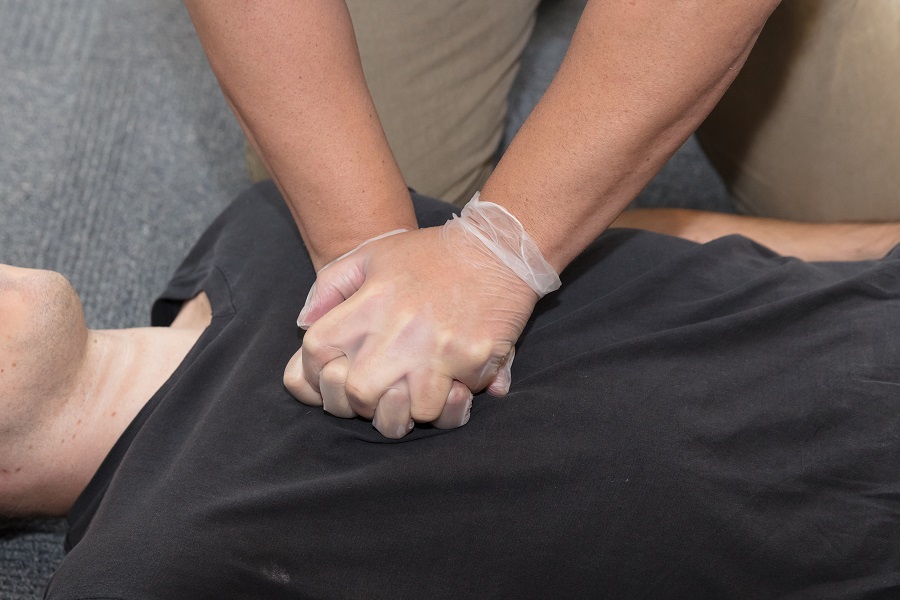 According to Sgt. Brenda Gresiuk, everybody must remember that the days are darker and the weather is making the visibility poor. She eagerly thanks the witnesses who stop to deliver first aid care to the man.
For more information about this story, click here.
LEARN MORE
Learn how to be ready for emergencies by enrolling in our CPR training classes. Our courses maintain social distancing measures with reduced class sizes to maintain the minimum 2 meters apart along with the mandatory use of face masks and regular temperature checks. The venue of the courses undergoes regular, enhanced cleaning, and disinfection routines. 
For more information, check out these sources:https://www.mayoclinic.org/first-aid/first-aid-cpr/basics/art-20056600
https://en.wikipedia.org/wiki/Cardiopulmonary_resuscitation