Fact Checked
There is an increase in the availability of an automatic external defibrillator (AED) in the public. These devices are readily accessible in public buildings but it is also important that the public are aware that it is easy to use.
Safe device to use
According to Chris Landry of Island First Aid Services, the device has already saved many lives. If you wait for the emergency responders to arrive on the scene, it might result in a poor outcome.
An AED can deliver a shock to restart the heart of an individual under cardiac arrest. The province recently announced plans to install the device in all public schools. Landry wants to assure the public that the devices are automatic.
When the device is hooked to someone who is not in cardiac arrest, it will not administer a shock. The device cannot hurt anybody since the machine will do all the thinking.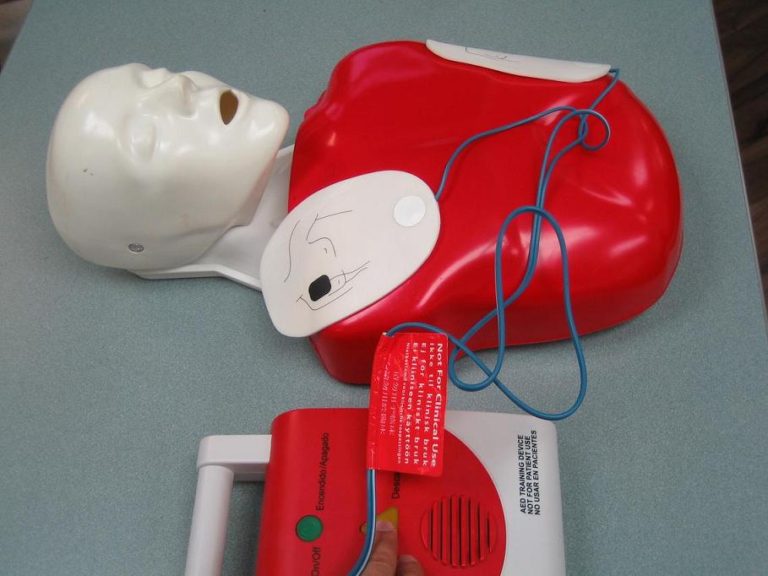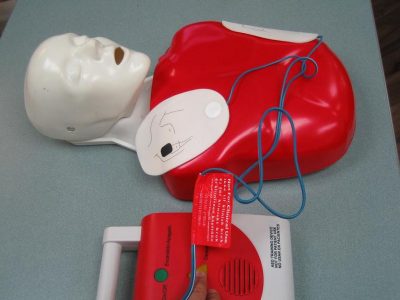 The initial step is to check for signs of life such as the rise and fall of the chest and if pale or clammy to the touch. Attach the device to the individual if you are not sure since it will not administer a shock if not needed.
Guidance during the use of an AED
A vital point to bear in mind is to attach the pads to the bare chest of the individual. The pad package includes a picture of where to place them. Even if not positioned correctly, the device can still be effective. Once the individual is hooked up, turn on the device. It will start to speak and provide the necessary steps through the process.
Some devices will also guide you through CPR including a puck to press on. For the AEDs with the puck, the device will tell whether the compressions are strong enough.
For more information about this story, click here.
LEARN MORE
Learn how to help by enrolling in a CPR and AED course and for more information, check out these sources:
https://en.wikipedia.org/wiki/Cardiac_arrest
https://en.wikipedia.org/wiki/Defibrillation