Fact Checked
A man died despite CPR after a boat capsized in Bauline. Several responders were present on the scene after a medical emergency reportedly caused the boat to capsize.
The danger in the water
According to Todd LeGrow, assistant chief of the Pouch Cove Volunteer Fire Department, he was spending the afternoon at Duck Pond with his family when the boat capsized.
The occupants were in the water. LeGrow got on his Sea-Doo and drove down. One man seemed to be in some distress. He was assisted back to the shore. LeGrow did not see the accident occur but VOCM reported that a family member said that the boat capsized after the man suffered an unspecified medical emergency.
While LeGrow and others delivered CPR, 911 was called and in just minutes, the first responders arrived. In addition to Pouch Cove, the Torbay Volunteer Fire Department, Eastern Health and Royal Newfoundland Constabulary, St. John's Regional Fire Department, and Eastern Health and the Royal Newfoundland Constabulary were also at the pond when it happened.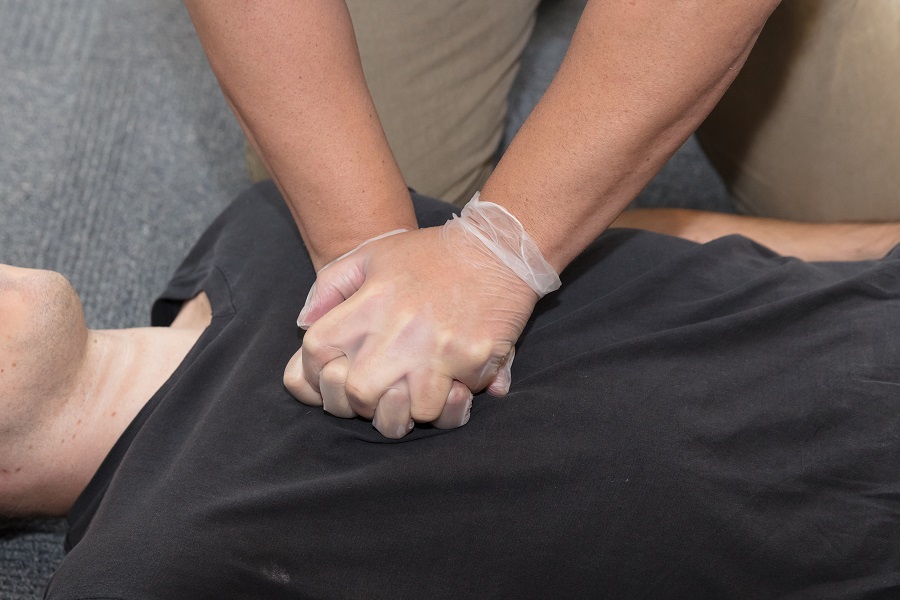 The man was transported to a healthcare facility but later declared dead. LeGrow stated that there were many people in and around the water.
Importance of CPR
Cardiopulmonary resuscitation (CPR) is an important life-saving skill that can help save a life. If started right away, it significantly improves the chances of survival.
For more information about this story, click here.
LEARN MORE
Learn how to be ready for emergencies by enrolling in our class on first aid and CPR. Our courses maintain social distancing measures with reduced class sizes to maintain the minimum 2 meters apart along with the mandatory use of face masks and regular temperature checks. The venue of the courses undergo regular, enhanced cleaning and disinfection routines.
For more information, check out these sources:
https://www.webmd.com/first-aid/drowning-treatment
https://www.healthline.com/health/first-aid/cpr
https://www.webmd.com/first-aid/cardiopulmonary-resuscitation-cpr-treatment